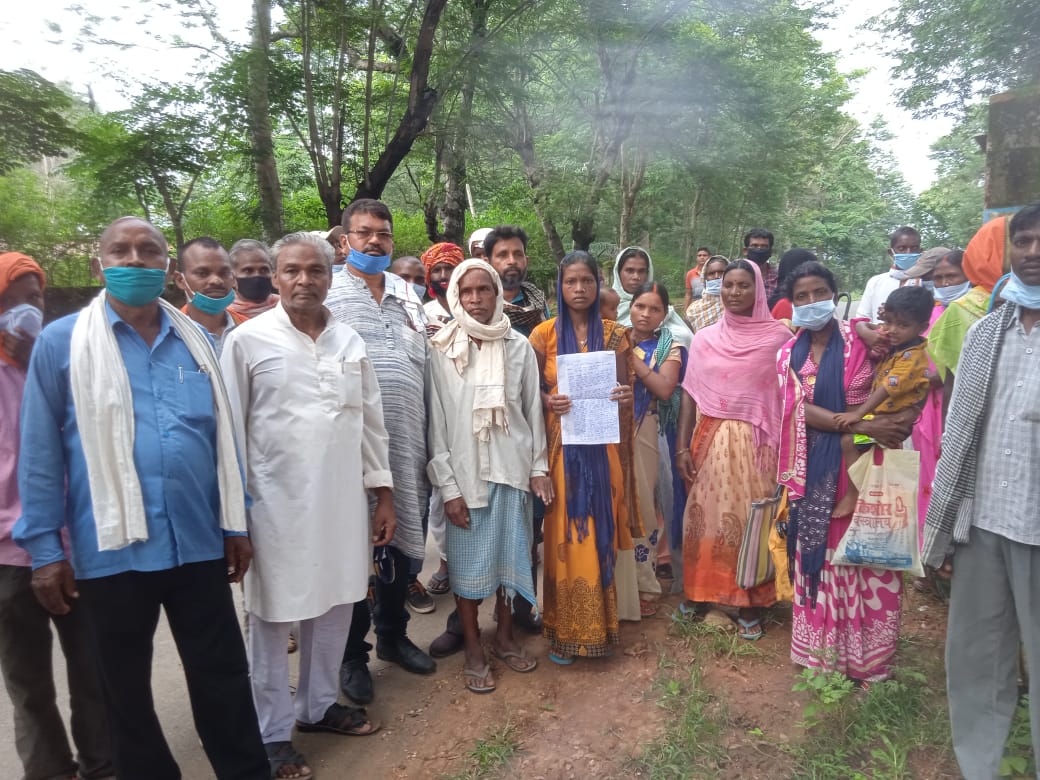 Over 100 days have passed since Latehar's Jeeramani Devi demanded justice for the murder of her husband Brahmadev Singh by security personnel. However, far from case developments, her FIR application is yet to be registered by the Garu police station, the Jharkhand Janadhikar Mahasabha (JMM) said on October 6, 2021.
On June 12, security forces out on a purported search for Naxals opened fire on some Adivasi folk from Piri village. Six Adivasis died during the incident including the complainant's spouse who was allegedly shot dead by the security forces.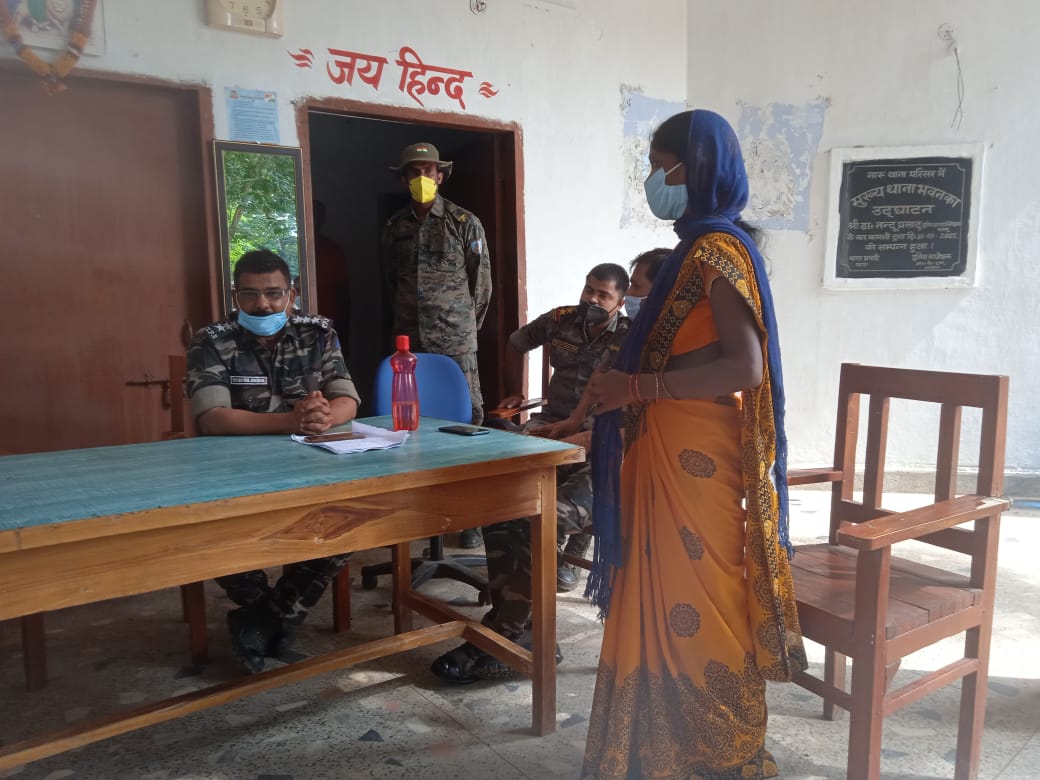 However, according to an original FIR filed by the security personnel, it was the Adivasi group that opened fire on officials using their Bhartua guns meant for hunting small animals. The document also claimed that Bramhadev was found dead at the edge of the forest rather than shot dead.
This original FIR is one of the reasons why local police have delayed in accepting Jeeramani Devi's complaint. Further, police said that they cannot register the FIR because the case has been transferred to the CID.
"Both reasons do not stand the test of law or logic… the right of the victim's family to file an FIR does not end if the case has been transferred to the CID. Jeeramani has now approached the local court regarding this," said the JMM.
Even after 100 days of submitting the application, FIR against security forces for killing Adivasi Bramhdev Singh yet to be registered. We demand from CM @HemantSorenJMM to immediately instruct local PS to register the FIR and also constitute a judicial inquiry. 1/n https://t.co/Dr9WwsA1ab pic.twitter.com/Gc8FdFutJV

— Jharkhand Janadhikar Mahasabha (@JharkhandJanad1) October 6, 2021
Condemning the administration for trying to shield perpetrators, the JMM has demanded that the original FIRs against the six victims be quashed. Further, it demanded that Singh receive a compensation of Rs. 10 lakhs at least, while the government takes full responsibility for his son's education, employment. Similarly, other victims of the attack should be compensated for police harassment.
The JMM appealed to the Jharkhand government to sensitise police and security forces about Adivasi customs, language and culture. This entails that before running search operations in fifth schedule areas, security personnel take due permission from Gram Sabhas and other village leaders.
Related:
Arrest security personnel for shooting Adivasi youth: Latehar villagers
Adivasi youth allegedly killed by Jharkhand security forces: Fact-finding report