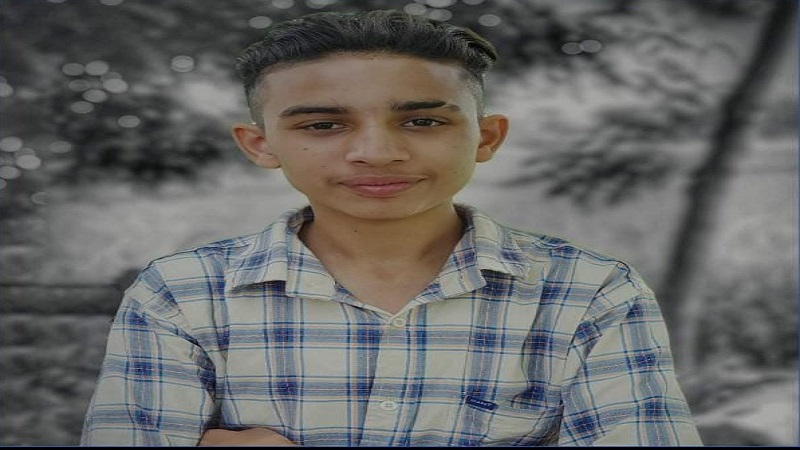 Farmers' Yuva Kisan Diwas was engulfed with sadness at the Singhu border, as news of an 18-year-old's death at the protest site on February 25, 2021 night spread across the area over the day.
Navjot Singh, son of Jaswinder Singh, came from Kheri Jattan village in Punjab to join farmers in their movement against the three laws forcibly passed by the central government: the Farmers (Empowerment and Protection) Agreement on Price Assurance & Farm Services Act, the Farmer's Produce Trade and Commerce (Promotion and Facilitation) Act, the Essential Commodities (Amendment) Act.
The youth also had plans to city farmers in one of the scheduled protest events of the struggle wherein youth leaders sat on the stage instead of veteran farmer leaders. Alas! He died before he could due to sudden worsening of health causing a wave of mourning in his village as well. Singh's death brings the total farmers' death toll to 265, as per the farmers' blog that maintains a record of people who died while participating in the struggle. The website was last updated on February 24.
Previously another 18-year-old boy, Jashanpreet Singh, died at the Tikri border on January 2, due to a heart attack. His family was part of the Bhartiya Kisan Union (Ekta-Ugrahan).
Similarly, a 16-year-old boy Gurvinder Singh died on December 17, 2020 at the Punjab-Delhi highway. According to reports, he fell off the tractor while enroute to Delhi and was hit by a truck.
Related:
Punjab and Haryana HC grants bail to Nodeep Kaur
Jailed labour rights activist Shiv kumar has multiple injuries: Medical report
Clashes in UP, warning sign at Tikri, but farmers stand their ground
Family of Bhagat Singh participates in Pagdi Sambhal Diwas
Farmers celebrate a wave of support from distant countries to local villages
Farmers announce Kisan Mazdoor Ekta Diwas on Feb 27
87 US groups declare support for farmers' struggle in India
Right to dissent is a hallmark of democracy: Justice Deepak Gupta