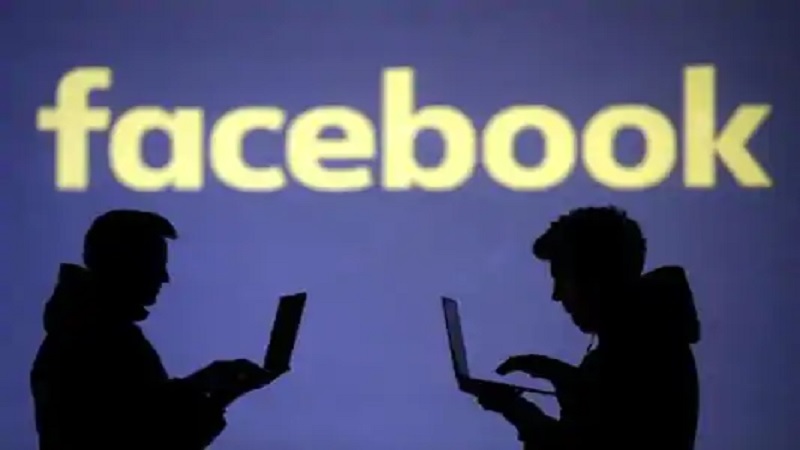 Image Courtesy:news18.com
Two 20-year-old men were arrested in Ghaziabad for allegedly posting an "objectionable" photo of Prime Minister Narendra Modi and Home Minister Amit Shah on Facebook, said police on September 28.
The Kavi Nagar police arrested Zakir Husain Aalam and Sadi Ali Khan after Advocate Akash Vashishtha lodged a complaint under the IT Act for printing or engraving defamatory matter and for publishing or transmitting obscene material in electronic form.
While filing the FIR, Vashishtha stated that while he was neither a political person nor affiliated to any party, he felt it was his duty as a citizen to report such an incident. He claimed that no responsible citizen would tolerate such an insult to his Prime Minister. Moreover, he said that Facebook is an international social media website where such posts could bring shame to the country and portray Modi in a bad light.
The police report said that Vashishtha was browsing the social media platform when he came across the 'Modi Mission 2024' group. There he found a morphed picture of Modi that was allegedly posted by Hussain. The complainant said he went on to browse through Hussain's profile and found another objectionable photo of the Home Minister. The next day, he alleged he found similar content on Ali's profile.
According to Superintendent of Police (City) Abhishek Verma, the local police arrested the two youths on Monday for their objectionable social media posts. He said the police were questioning the two accused on their social media activity and that the authorities would take further action after digital evidence is analysed.
However, Vashishtha also criticised the police for delaying the filing of the FIR. He said that the incident took place in May while the Ghaziabad Police arrested the men only recently. However, Verma denied this claim asserting that the FIR was filed within hours of receiving the complaint.
Related:
Police have found no incriminating evidence on Rajeev Sharma: Lawyer
UP Police arrest suspended colleague for social media post on PM, CM
Delhi-based Journalist Prashant Kanojia arrested by UP police for "some tweets"
Professor arrested after students file FIR against him for insulting PM Modi