Students of the year hauled from University, to Jail
About exactly a year ago, December 2019 saw the country rise in a single voice to protest the highly discriminatory and vile law passed by the government, the Citizenship Amendment Act (CAA) 2019, which was perceived by all as being anti-Muslim. The people also saw through the government's plan to further implement National Register of Citizens (NRC) such as in Assam which would again also be a route to further disenfranchise and exclude minorities, marginalised sections of Indians who would be caught up in the 'trap' of producing documents to prove citizenship. Under the leadership of students and women of all ages, many of whom hailed from the targeted Muslim community, the protests were supported by thousands of Indians: people joined en masse in these protests which included activists, students and people from all walks of life.
The streets of Delhi were rich with these protests when the state elections drew near. From the middle of February 2020 onwards, top echelons of the ruling Bharatiya Janata Party (BJP) led by union home minister, Amit Shah, followed by other Kapil Sharma and Anurag Thakur made a string of provocative speeches. By February 23-24, violence had broken out in North East Delhi, targeted crimes that eventually claimed the lives of 52 plus people and destroyed homes and livelihood of thousands, all in a span of two plus days.
Demands for action against the hate offenders were ignored and within weeks came the Covid-19 Pandemic driven 'lock down'. This period was thereafter used to launch the witch-hunt that continued despite the pandemic. Several student protestors were incarcerated charged with serious offences under laws such as the Unlawful Activities (Prevention) Act which made their release from jails well-nigh impossible. All of them, with the exception of SafooraZargar, continue to languish in prisons merely for raising their voices in dissent.
Here's a look at 2020, the year when students were arrested for exercising their right to protest:
Asif Iqbal Tanha, Jamia Millia Islamia, – Still in jail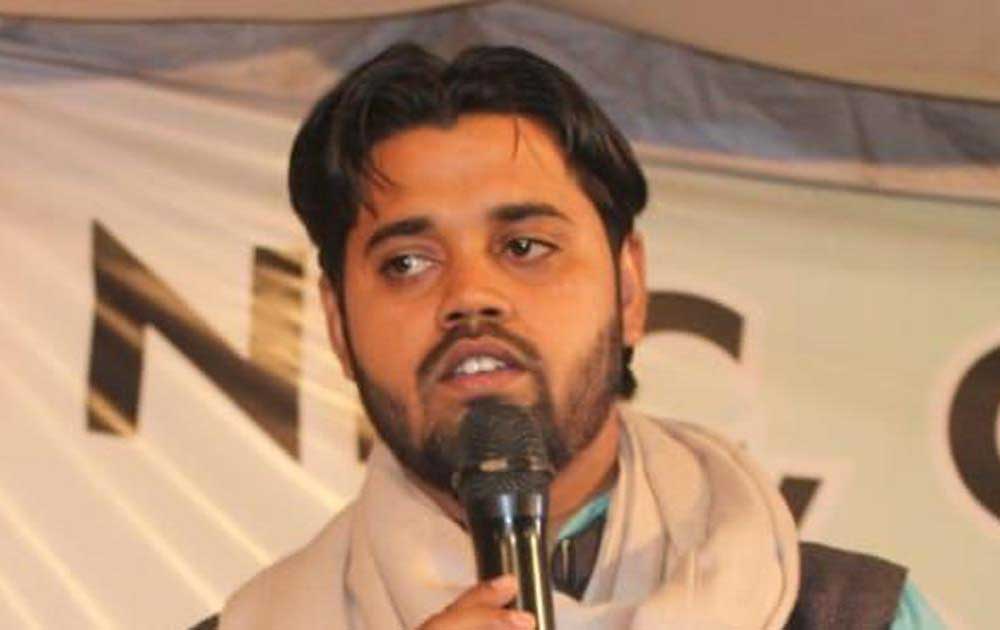 Image courtesy: Scroll.in
Tanha was arrested on May 19, 2020 and has been in judicial custody since May 27, 2020. His bail was rejected twice by Session judge stating that there were reasonable grounds for believing that the allegations against Tanha were prima facie true and that he played a very active role in the entire conspiracy of organising the protests at the several locations which were 'responsible for the violence.'
On December 3, Delhi High Court granted custody parole to Tanha and directed jail authorities to move him to a hotel so that he could prepare for and write his exams.
Gulfisha Fatima, Jamia Millia Islamia, – Still in jail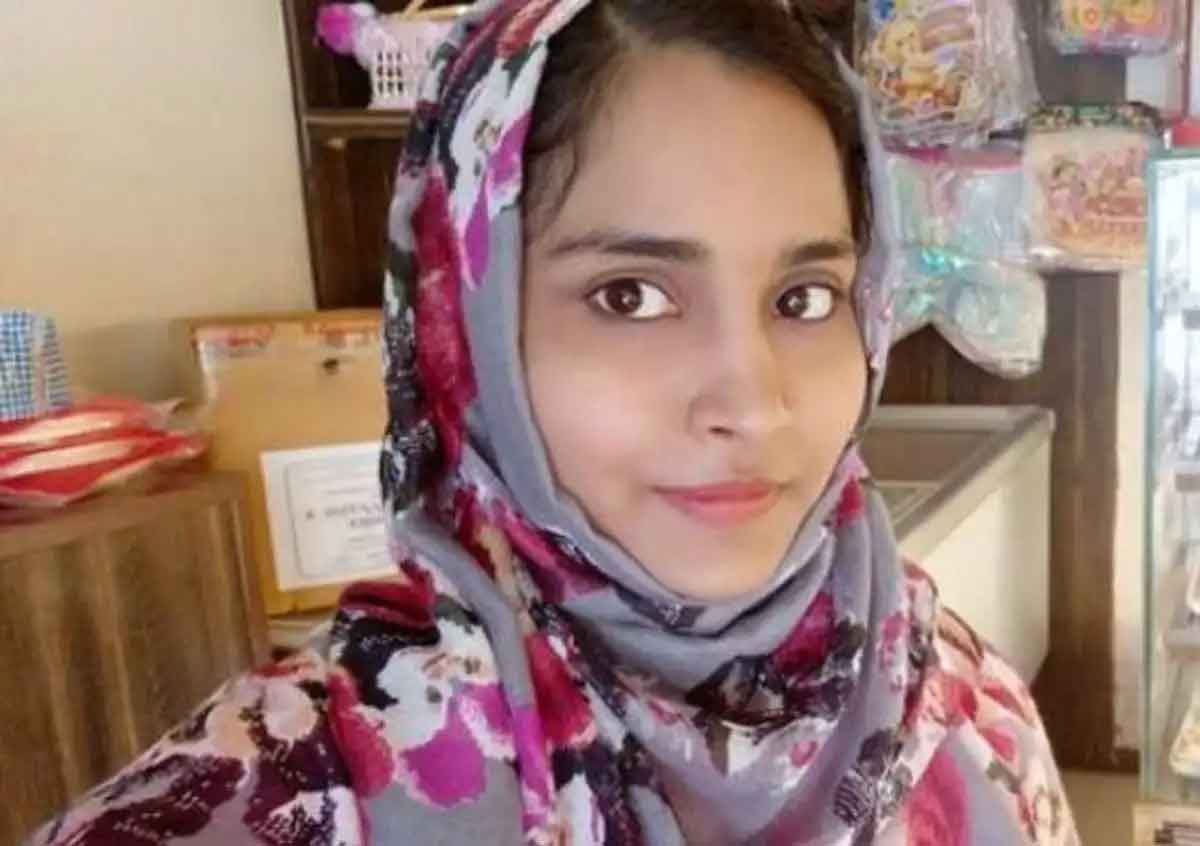 Image courtesy: Economic Times
Granted bailby Sessions Court, Delhi on November 21, in the Delhi riots case, but continues to remain in jail as her judicial custody under UAPA charges still persists. She was denied bail twice earlier.Fatima, an MBA graduate, has alleged through her lawyers in court that she constantly faced discrimination by the jail staff who called her an educated terrorist. This sort of mental torture has severely traumatised her.
Sharjeel Imam, JNU – Still in jail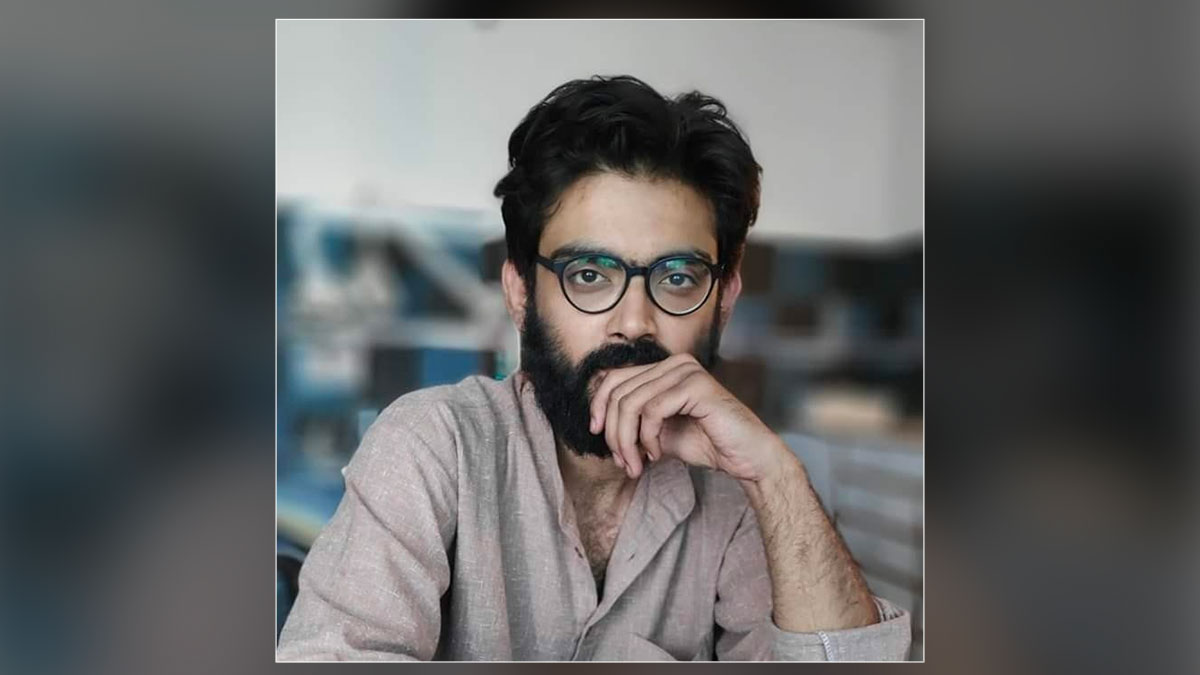 Image Courtesy: ThePrint.in
Imam was initially charged for sedition for his comments during anti-CAA protest at Aligarh Muslim University. On November 23, a Delhi Court took cognizance of chargesheet filed against him and former JNU student Umar Khalid for conspiring in the Delhi riots and have been charged under UAPA.
Meeran Haider, Jamia Millia Islamia, – Still in jail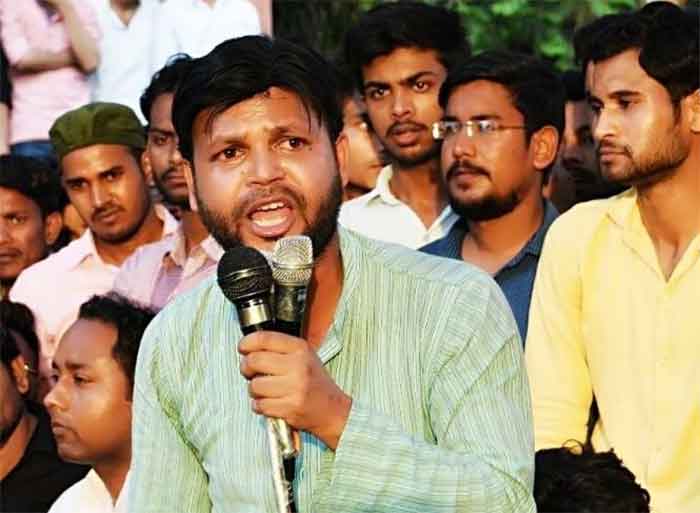 Image courtesy: frontlinedefenders.org
Haider is a PhD student at Jamia, and the president of the Delhi unit of the Rashtriya Janata Dal's youth wing. There is no news report of Haider having applied for bail and denied the same. He has been charged under UAPA along with fellow student, SafooraZargar, Congress Councillor Ishrat Jahan, JNU students DevanganaKalita and Natasha Narwal, Asif Iqbal Tanha and Gulfisha Fatima.
Devangana Kalita, JNU – still in jail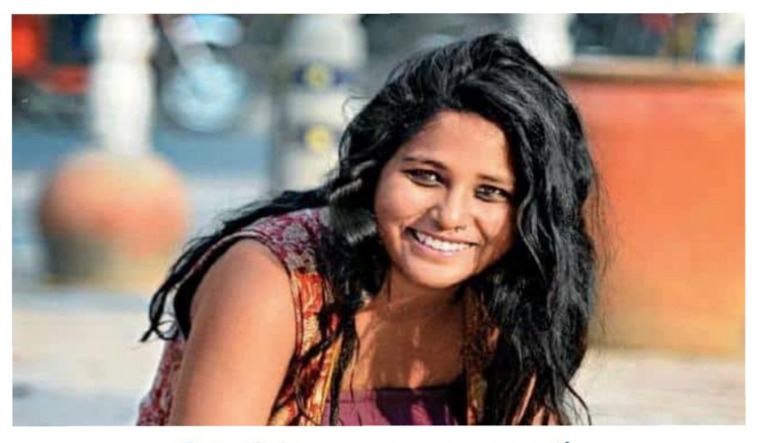 Image courtesy: theleafelt.in
Kalita, member of Pinjra Tod, a women's organisation, was arrested on May 23 in a case related to rioting in northeast Delhi. While the court had granted her bail the next day in the case, she was arrested by the Crime Branch in connection with a murder case related to the riots.Kalita has been named in four FIRs related to the Delhi riots, including one invoking UAPA. Delhi High Court granted her bail in one case whereby she was accused of instigating anti-CAA protestors to join Delhi riots and the same was upheld by the Supreme Court.
Natasha Narwal, JNU – still in jail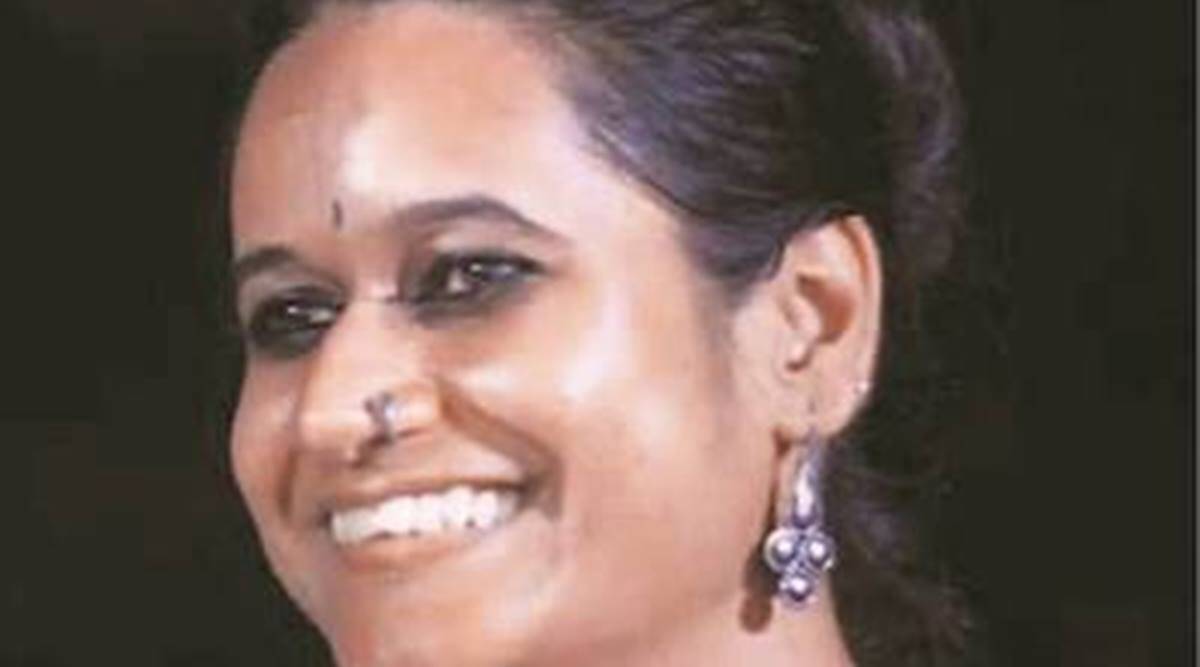 Image courtesy: Indianexpress.com
Narwal, member of Pinjra Tod, was arrested on March 23, in connection with a case filed against certain Anti-CAA protesters in Jaffrabad. However, she was immediately released on bail.Soon after being released on bail, another FIR was registered against for allegedly instigating the Delhi riots and she has been in judicial custody ever since.A Delhi court, on September 17, granted her bail in connection with the riots in Jafrabad, observing that the videos shown in court do not show her indulging in or inciting violence. She still remains in custody in thecase filed against her under UAPA.
Safoora Zargar, Jamia Millia Islamia – Released on bail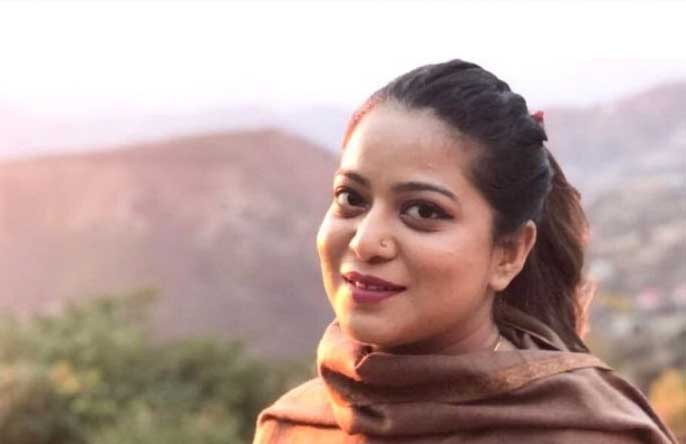 Image courtesy: BBC.com
Zargar was detained in April 2020 and in June 2020 was granted bail at Delhi High Court as Delhi Police agreed to release her "humanitarian grounds".She was set free within 2 months of being detained under an anti-terror law while being 5 months pregnant, all for seemingly blocking a road; a ground cited by Sessions Judge while denying her bail.
(Compiled by Sanchita Kadam)

Related:
DevanganaKalita creating 'narrative to show' that Kapil Mishra was behind riots: Delhi Police
They call me a terrorist, beat me up: ex Congress councillor Ishrat Jahan
Independent inquiry into the North East Delhi communal violence must be set up: CPI(M)