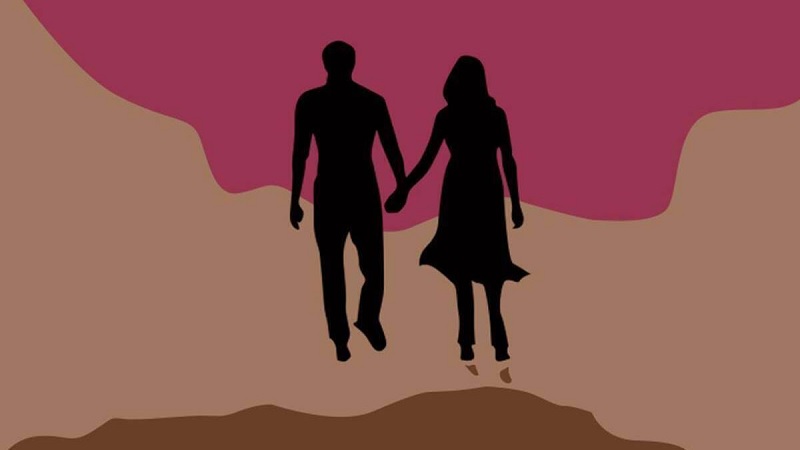 Image Courtesy:indianexpress.com
Madhya Pradesh has reportedly registered about 21 cases against 47 people under the Madhya Pradesh Freedom of Religion Ordinance, 2020 which was promulgated by the Governor of the State on January 9, 2021.
The Indian Express reported that 25 arrests have been made so far, and in at least 11 of the 21 cases, the women who registered complaints under the law knew the accused as they were friends, or in a relationship, and in one case, married for over five years.
In four cases, the interfaith couple chose to elope and returned, after which the women approached the Police. Three cases came into the police's knowledge after certain Hindutva groups intervened. Further, the IE report suggested that six cases were recorded against those alleged to be Christian missionaries "trying to lure villagers" to convert.
Additional Director General of Police (Crime Against Women), Pragya Richa Srivastava told the IE, "We have so far received 21 cases and as per our details, a majority of these cases are by women, both minor and major, who have stated that they have been pressured to convert their religion, in many cases after being sexually assaulted. As per their statements, FIRs have been registered and we are carrying out investigations."
In all the 21 cases, the accused are from minority communities, including Muslims (15 cases) and Christians (six cases) and the records accessed by the media show that, in 15 cases, the charges include those under serious Indian Penal Code sections for rape and molestation. Furthermore, in 12 cases, the complainants approached the police alleging forced conversion through written applications and in one, the application directly contradicted a statement recorded earlier by the complainant in a police station.
On March 8, the Madhya Pradesh Assembly passed this anti-Love Jihad Freedom of Religion Bill, 2021 which was first cleared as an Ordinance in January 2021. On February 11, the Home Minister Narottam Mishra told the media, "We maintain that this is a serious issue and such forces are active across the country. An effort has been taken in Madhya Pradesh to stop them."
Some instances provided by a report in The Indian Express, suggested that most cases are filed by Hindutva organisations rather than the alleged aggrieved women. On January 17, an 18-year-old girl from Rewa, who had gone missing on December 26 reached the police station in Saman with a man identified as Ibraz Khan. She recorded her statement to the Police saying that she had left her house on her own free will with Ibraz, after her parents tried to get her married to someone else. As the family had already filed a missing person complaint, she was counselled by the police for three days and handed over to the family.
Subsequently, on January 27, she reported to the police station and submitted an application that she had been forcefully abducted by Ibraz, (also known as Yuvraj), and kept locked in a room, raped and pressured to convert for marriage. He was booked for kidnap, rape and under the new freedom of religion law.
On March 16, the Madhya Pradesh High Court granted anticipatory bail to the Principal of a Convent School after it was alleged by a former Assistant Librarian, that she tried to convert her and her family, by allurement, as reported by SabrangIndia. Further, the Principal, Sister Bhagya, submitted that the complaint against her is false and vexatious and emerges from the librarian's frustration of being terminated. She also submitted a copy of complaint as evidence, which was sent to the SDM stating that the former librarian and complainant was threatening self-immolation if she was not reinstated to her job.
Similarly, an intimation was given to the police station that the school has received information that the complainant is proposing to falsely implicate the applicant by levelling allegations of forced conversion; and two days later this, the FIR against Sister Bhagya was filed.
In an interview to the IE, Sayyed Sajid Ali, a Senior Advocate practicing in the Allahabad High Court said, "the new law is clearly targeting minorities. The act has empowered fundamentalists who are reaching out to families of those who either eloped or had a fight with their partner of a different religion, and luring them to give false statements and getting cases registered under the anti-conversion act."
Related:
MP High Court grants pre-arrest bail to school principal charged under anti-conversion law
Madhya Pradesh HC issues notice in plea against Love Jihad Ordinance
Madhya Pradesh Cabinet clears 'Love Jihad' law!