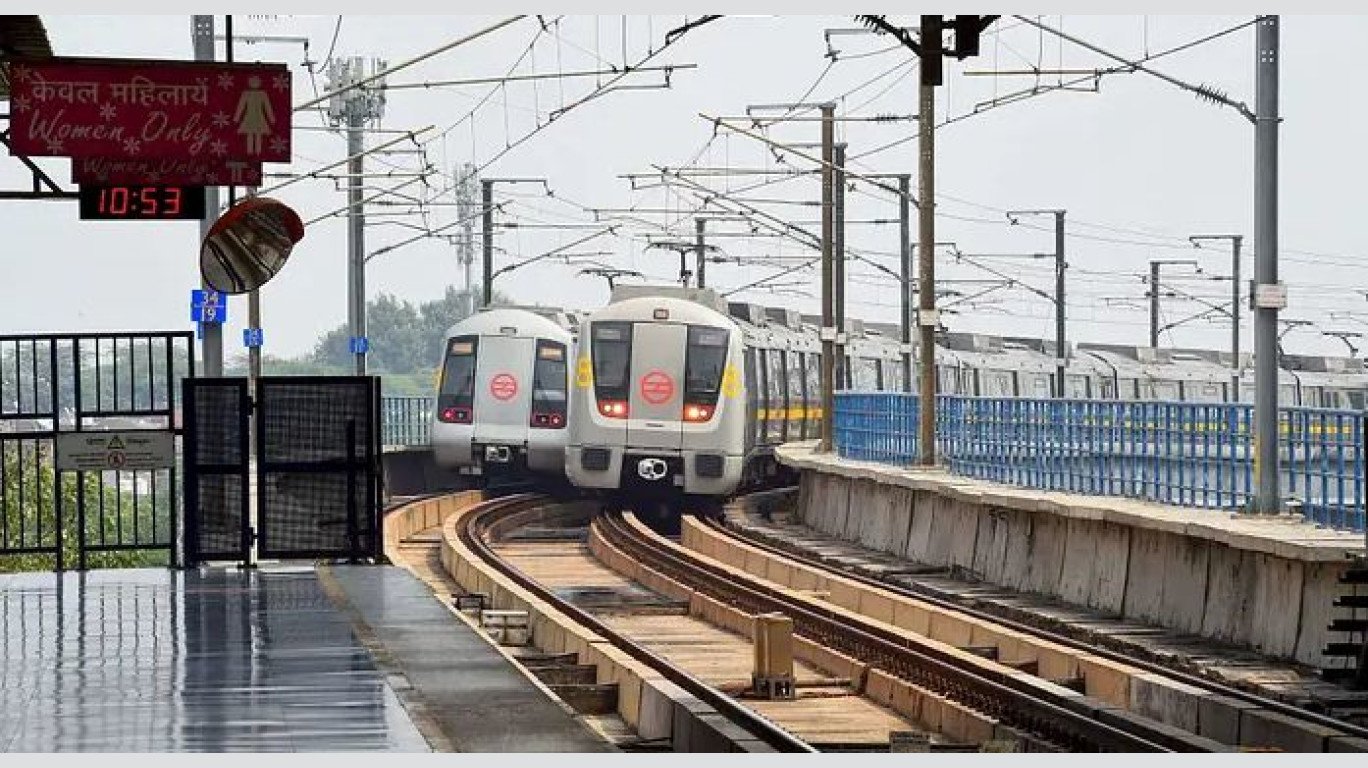 As many as 300 Mumbai residents submitted objection letters to city and state authorities on September 15, 2021 decrying tree removal and transplantation under the Mumbai-Allahabad bullet train and Metro 7A project.
Condemning the sudden decision to remove and transplant trees from city limits, citizens formally opposed the two projects that overlook environmental and socio-economic concerns.
"We won't accept any project which doesn't involve fair public participation right from conception. Hence, we object to every step involved in these two projects, including tree cutting/transplanting. Without public participation, not only environmental but even social and economic concerns of the projects get overlooked," said the letter submitted to Superintendent of Gardens & Trees Jitendra Pardeshi and Maharashtra Environment department.
Regarding the bullet train, citizens said the project will lessen the number of mangroves and displace settlements in the coastal region. The letter also called the move "wasteful expenditure" considering there are already flights and train services between Mumbai and Ahmedabad route.
Similarly, the metro line 7A is a 3.2 km extension of Metro Line 7 connecting Andheri station (East) with Airport Terminal 2. The letter questioned an expenditure of Rs. 6600 crores for the same.
"We wonder if the expenditure is really worth the time that would be saved. This is in contrast to the deteriorating conditions of BEST bus services which are used by the masses, who are suffering daily from low frequency, shortening and closures of bus routes," said the letter.
Signatories rejected the argument that metro projects address the issue of transport, alleging that such means prove useless for the majority of people despite public funding. Instead, they called for bus lanes along major city roads to improve and encourage use of public transport. Moreover, bus lanes are easier, cheaper to implement and provide better connectivity.
Accordingly, citizens called for improvement of existing infrastructure rather than metros that require removal of trees and have high electricity consumption.
Further, the letter said that Metro 7A is an underground project, making the area susceptible to flooding, as seen previously in Zhengzhou and New York. This is unsafe for coastal cities like Mumbai that experience extreme weather events and sea level rise.
Mumbaikars oppose tree-cutting
Stressing the need for fresh air and ventilation, citizens said the Bandra Kurla Complex already suffers from high air pollution. They argued infrastructural projects that call for removal of trees will worsen the area's air and increase flooding intensity.
Citing the MMRCL's November 2019 report, the letter talked about how only 36 percent of trees transplanted during the Metro 3 project survived. As such, members said they will not allow the aforementioned projects unless they are environmentally sustainable.
They demanded an extension till October 31 to address the removal of trees because it has a direct impact on climate change and health. As per the Indian Institute of Science, an estimated human – tree ratio of 1:7 ensures healthy living. Mumbai's data from 2017 states there is only one tree for every four persons. Members claimed that this ratio has further worsened to one tree per 8-10 people and so called for a stay on the tree removal and transplantation move.
The full letter can be read as follows:
Related:
Mumbai's Koli folk decry coastal road project
Malad's slum-dwellers demand immediate rehabilitation
Metro car shed to shift from Aarey forest to Kanjurmarg