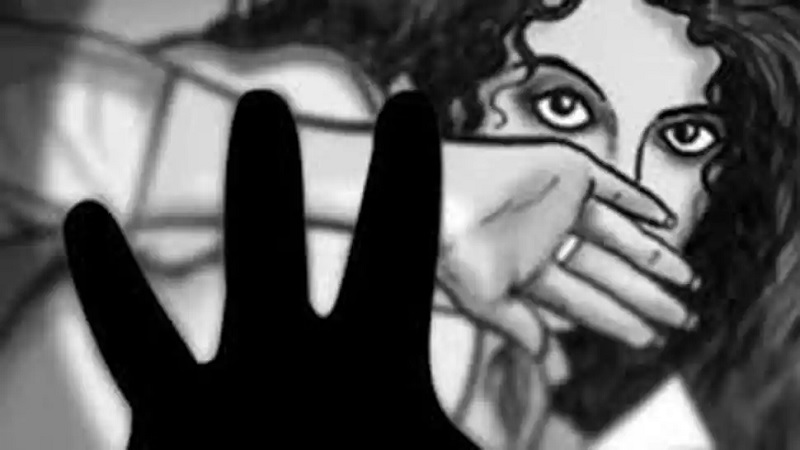 Image Courtesy:zeenews.india.com
In a written reply submitted before the Parliament during the ongoing Monsoon Session, Smriti Irani, the Minister for Women and Child Development, states that a total of 391 complaints have been received in the SHe-Box pertaining to various Central Ministries, out of which 150 complaints have been received since January 1, 2020.
Sexual Harassment Electronic Box or the 'SHe-Box' is an online complaint portal developed by the Ministry of Women and Child Development to facilitate the registration of complaints related to sexual harassment of women at work place. Once a complaint is registered in the SHe-Box, the Minister in her answer, explained that it directly reaches the concerned authority having jurisdiction to take action in the matter. "The responsibility to take action on such complaints as well as to ensure updating of status in that regard on SHe Box, is with the concerned Central Ministries/ Departments," her answer read.
However, the Minister stated that an analysis of 36 cases filed through SHe-Box by employees of the Ministry of Women and Child Development showed that there were only "two cases" of sexual harassment of women at workplace. Further, nearly 32 cases were "in the nature of public grievances on various matters relating to violence against women, dowry harassment, misbehaviour, suggestions, etc.," and the remaining two were repeat entries.
In another question posed to the Minister on July 29, she addressed the horrific issue of open auction of Muslim women through an application namely 'sulli deals'. Hundreds of images of Muslim women were reportedly uploaded via this auctioning app. (the word sulli is a derogatory term used to refer to Muslim women). She informed the Parliament that a First Information Report (FIR) had been registered on July 7, 2021 by the Delhi Police against the application.
In related news, social media giant Twitter, recently responded to a complaint filed by CJP against some accounts that often-used foul language, posted obscene, pornographic content, and encouraged sexual violence against Muslim women. Taking cognisance of our complaint, Twitter suspended 21 accounts, actioned three for violating Twitter's Media Policy and removed some 11 posts.
The answers may be read here:
Related:
CJP Impact: Twitter suspends 21 accounts threatening Muslim women with sexual violence
Violence against women – more than just a law & order problem