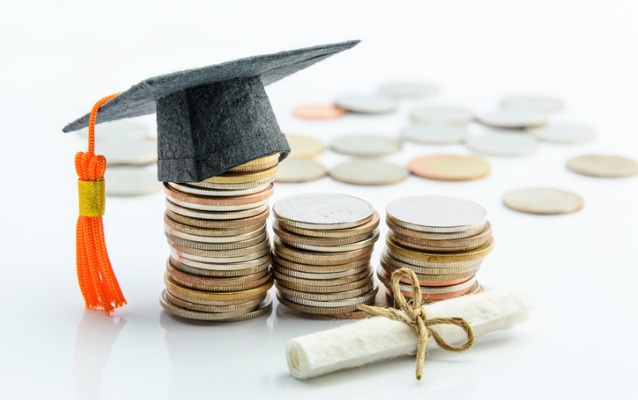 As much as ₹ 15,785.36 cr worth scholarships were sanctioned under Pre-Matric, Post-Matric, Merit-cum-Means and Begum Hazrat Mahal scholarship programmes, said the Minority Affairs Ministry on March 31, 2022.
Congress MP Dean Kuriakose asked Union Minister Mukhtar Abbas Naqvi about funds sanctioned and disbursed under the four schemes, one of which is implemented by Maulana Azad Education Foundation. In response, the Ministry provided state-wise figures of aggregate funds sanctioned from 2014-15 to 2021-22.
Over the years, Uttar Pradesh received the highest sanctions at a total of ₹2,610.33 cr. The lowest sanctions were for Arunachal Pradesh at ₹ 0.03 cr in total. In a separate answer to Congress MP Mohammad Jawed and VCK MP Ravikumar D. the Ministry said that the total expenditure on Scholarships sanctioned to Muslim beneficiaries under Pre-Matric, Post-Matric and Merit-cum-Means based scholarship scheme during 2018-19 to 2020-21 was ₹ 4,796.64 cr.
When Kuraikose asked about government proposals to increase the amount disbursed per student in these programmes, Naqvi said that all aspects including raising the number and amount of scholarships are looked into by the Ministry during scheme revision.
Similarly, regarding proposals to increase allocation as per the higher Gross Enrolment Rates achieved by states, he said, "The budget allocation for educational empowerment of minority communities which was ₹ 1,888.50 cr in 2013-14 has been increased to ₹ 2,515 cr in BE 2022-23. The distribution of scholarships among states/UTs is made on the basis of population of minorities in the state/UT as per the Census. It was based on Census 2001 up to 2017-18 and thereafter, it is based on Census 2011."
Related:
Centre excludes overseas humanities and social science courses from SC/ST scholarship
Lackluster Budget from Dalit-Adivasi perspective
Centre to fund 60% of scholarship for Scheduled Caste students
Critical Govt Schemes for Dalit-Adivasis curtailed in 2019 Union Budget: NCDHR
Modi Regime squeezes out ALL Minorities, Even Buddhists, from Scholarships