An RSS affiliate, the Laghu Udyog Bharati, has found through a survey conducted recently that the impact of demonetisation on the medium and small scale industry has been harsh: results shows that nearly 70% of the respondents complained of their business being affected by the move.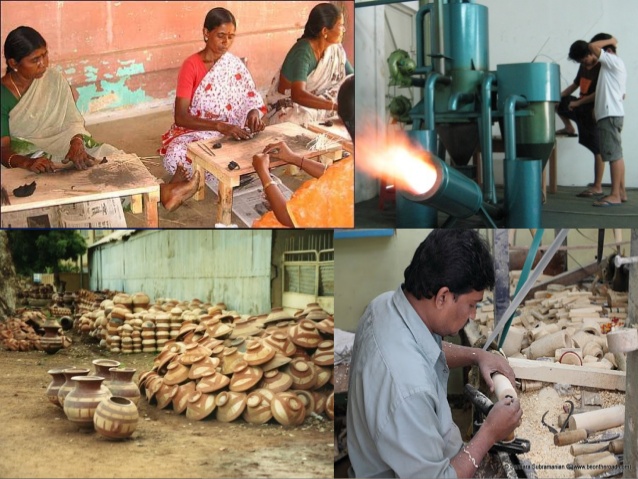 The survey findings have been shared with the Modi government on Wednesday, December 15 and indicate that as many as 69.9% of the respondents stated that they find the demand for products decreased post demonetisation while over 60% complained of slow debt recovery. Quite in contrast to the Modi government's claims of public support for the move, the LUB has cautioned that if the cash crunch caused by demonetisation is not immediately addressed, it could lead to layoffs.
Respondents of the survey — mainly LUB's members across 400 districts in the country — have also stated that it will take more than six months for the industry to recover.
The findings also counter the government's claims that the move will eradicate graft, as 57% of the respondents stated they did not notice any decrease in corruption among government employees since the announcement was made on November 8.
Assurances by Union minister of state for finance, Arjun Ram Meghwal, that the concerns of the sectors will be heeded and the hint of a possible dip in interest rates did not cut ice with the LUB.At an interaction with the minister on Wednesday, issues such as "disruption of daily operations and harassment by authorities" were flagged.
The minister was also informed that payments to daily wage earners and contractual staff are being affected and in some cases withheld as most of them do not have bank accounts or means to switch to digital platforms.
The government's push for cashless economy and digital payment options notwithstanding, 49.5% of the respondents said it is not possible for them to shift to cashless transactions immediately, while 33.6% said the transition would take over six months.This is not the first time that an RSS affiliate has voiced concerns about demonetisation.