Protests erupt throughout the country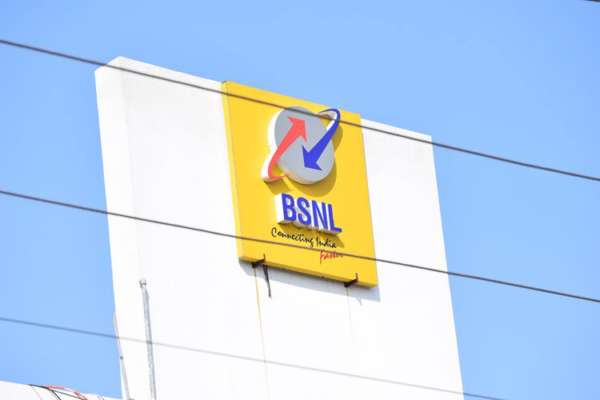 Image Courtesy: Dailyhunt
As many as 80,000 employees of India's largest provider of fixed telephony and broadband service, BSNL (Bharat Sanchar Nigam Limited) have will be asked to leave, reports say.
The state owned telecom carrier has confirmed that as many as 50 percent of the employees will be asked to leave, and the process will shortly begin. This, even as the employees still wait for their August salaries.
Protests have erupted throughout the country to oppose this move.
BSNL Chairman, Pravin Kumar Purwar confirmed the news that employees will be asked to leave, on a voluntary basis.
VRS or Voluntary Retirement Scheme will be offered to these 50% employees in the coming days.
"One of the proposals under discussion is the VRS. We are looking forward to 70,000 to 80,000 employees, and make it attractive for the employees, so that they can see value in the VRS," he said.
He also said that even after the removal of the 80,000 employees one lakh will still be working the company and hence the company can manage with these people.
BSNL has 1.65 lakh employees as of now.
As per statements from BSNL Employees Unions, it is evident that the employees still haven't received their August salary. This has resulted into country-wide protests.
As per P Abhimanyu, general secretary of the BSNL Employee Union, employees are devastated, as the manager still hasn't been able to inform as to when will the salary be credited. This has caused uncertainty and chaos everywhere. Besides, more than 70% of the contract workers too haven't received their salaries since February.
As per the Union leaders, this can be a ploy and tactics to force more and more employees to take VRS, and leave the company. More than 2000 employees have already been asked to leave.