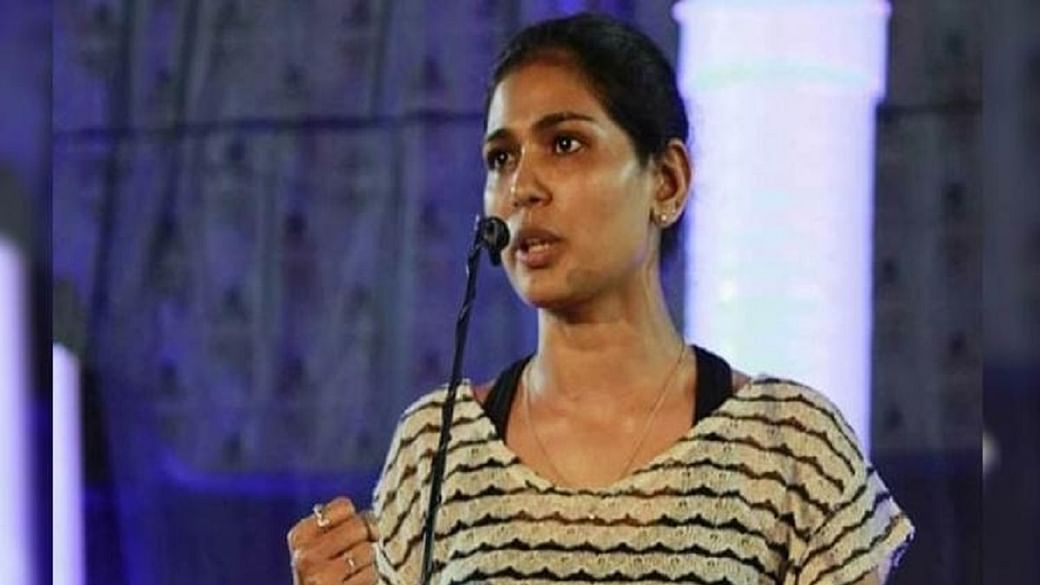 A Supreme Court Bench headed by Justice Rohinton Nariman stayed a direction issued by Kerala High Court against activist Rehana Fathima restricting her from using visual or electronic media to publish, share, transmit or disseminate any material or comments, reported Bar & Bench.
The Bench also issued a notice in an appeal filed by Fathima in an order passed against her on November 23, 2020 by the Kerala High Court. It had held that the use of the term 'Gomatha' in a cookery show can wound the religious sentiments of lakhs of Hindus who worship cows as God and subsequently directed her to take the video down.
As per a LiveLaw report, Senior Advocate Colin Gonsalves (representing Rehana), prayed for the setting aside or staying of bail condition in clause (ii) of the impugned High Court order that read: "Till the trial is over, the accused shall not directly, indirectly or through any other person publish, transmit, share, upload or disseminate or publish any material or any of her comments through any visual and electronic media, open to public".
To this, Justice Nariman noted, "It is a complete gag!"
Another case against Rehana was registered in 2018 where she was arrested in connection with publication of derogatory materials about Lord Ayyappa of Sabarimala on her Facebook account. But the court had granted her bail on condition that she should not through print, electronic or visual media make, disseminate, share or forward any comment which has the propensity to affect religious sentiments of any community or group of society.
However, the Supreme Court Bench was of the view that this bail condition should continue until further orders.
The order may be read here.
Related:
Use of 'Gomatha' as a synonym for meat can hurt Hindu sentiments: Kerala HC
Karnataka passes Anti Cow Slaughter Bill
New anti-cattle slaughter bill bane for Karnataka farmers?