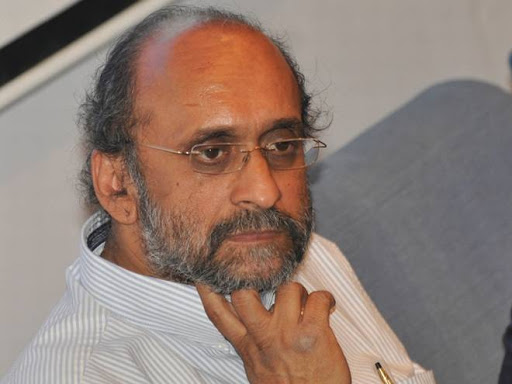 A court in Kutch in Gujarat has issued an arrest warrant against journalist Panajoy Guha Thakurta in connection with a defamation case.
Scroll reported that Thakurta was charged under Section 500 of the Indian Penal Code, which deals with defamation, and Judicial Magistrate Pradeep Soni directed Nizamuddin police station in Delhi to produce the journalist before him.
Brief background of the case
The matter pertains to an article in The Wire by the journalist about how Special Economic Zone (SEZ) rules were amended by the Centre to allegedly benefit Adani Power Ltd. The article said Adani had claimed reimbursement in advance without paying any duty and had benefited to the tune of Rs 500 crores in the process!
Interestingly, the article was first published in The Economic and Political Weekly on June 14, 2017, but it was taken down after the Adani Group sent them a notice. It was republished in The Wire on June 19, 2017. Guha Thakurta also resigned from EPW in protest.
The Adani Group then filed a defamation suit against Thakurta and The Wire in 2017. But in July 2018, Additional Sessions judge NR Joshi set aside the criminal defamation complaint as well as summons issued by a magistrate citing lack of "cogent reasoning". In May 2019, the Adani Group withdrew the case against The Wire, but not against Guha Thakurta.
Related:
Gujarat court sets aside Adani Group's defamation suit against The Wire