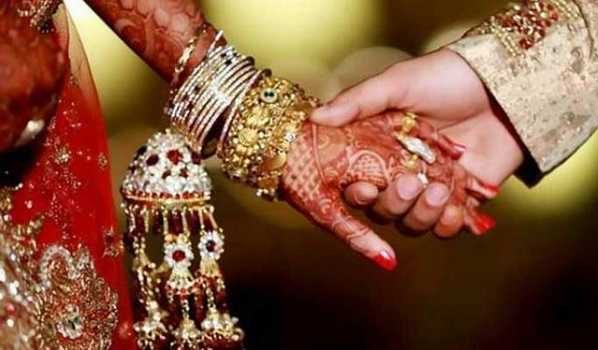 While hearing a writ petition filed by a married couple who alleged that they were being harassed by the Uttar Pradesh Police after the Love Jihad law came into force, the High Court offered protection to them.
A Division Bench of Justices Ritu Raj Awasthi and Saroj Yadav reportedly said, "Considering the entire aspect of the matter, it is hereby provided that till the next date of listing, the petitioners shall not be harassed by the police on the basis of the impugned F.I.R."
The petitioners had submitted that they were compelled to approach the High court due to harassment by the police after the invocation of Uttar Pradesh Prohibition of Unlawful Religious Conversion Ordinance, 2020.
They further submitted that they have been married for three years and are living peacefully and enjoying their matrimonial life. They also apprised the court that they now have a child, aged about a year and a half.
The court granted the state a week's time to seek instructions and posted the matter for hearing thereafter.
Yesterday, this court also took note of an interfaith couple's plight absorbed between the Special Marriage Act and the new Uttar Pradesh anti-conversion law and held that the notice period provided under the former act violates the right to privacy and is not mandatory.
The order may be read here:
Related:
Notice publication of marriage under Special Marriage Act violates privacy: Allahabad HC
Allahabad HC reunites interfaith couple, provides police protection
Another interfaith couple receives protection by the Allahabad HC