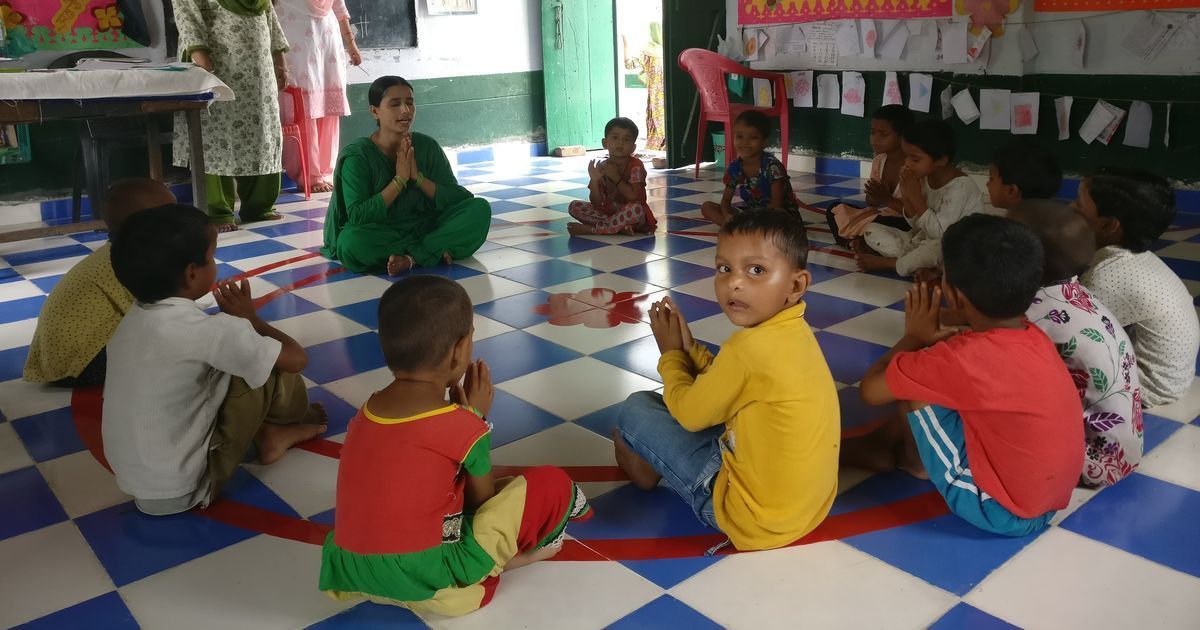 The Allahabad High Court has taken note of the important issue of implementation of Anganwadi projects including the scheme of nutritive food. The Bench headed by Chief Justice Govind Mathur has issued a notice to the Uttar Pradesh Government to file a complete response with all necessary details relating to Anganwadis in the State, including the facts relating to nutrition programmes undertaken at such Anganwadis.
The order also read: "As per the petitioners, most of the Anganwadis in the State of Uttar Pradesh are not having adequate means to provide nutritive food to the children. It is asserted that most of the children coming from weaker sections of society are malnourished and the Anganwadis are neither having sufficient means nor the means whatever available are properly utilized for distribution of nutritive food".
In the beginning of the year, the Supreme Court had directed all states and union territories to take a decision over reopening of the Anganwadi Centres outside the containment zones that were shut due to the lockdown by the end of January.
In the same matter, the court had said that the Government was under constitutional obligation to preserve human life and ensure good health of its citizens. It held, "It is now statutory obligation of the Centre and the States to provide for nutritional support to the pregnant women and lactating mothers, nutritional support to children and to take steps to identify and provide meals for children who suffer from malnutrition."
On providing adequate nutrition, the Supreme Court had also said, "Children are the next generation and therefore unless and until the children and the women have the nutritious food, it will affect the next generation and ultimately the country as a whole.…The Centre as well as States are statutorily obliged to implement statutory obligation as imposed under Sections 4,5 and 6 of the National Food Security Act, 2013".
The matter before the High Court is now listed on March 24.
The order may be read here:
Related:
Reopen Anganwadi Centres, ensure proper nutrition to women and children: SC