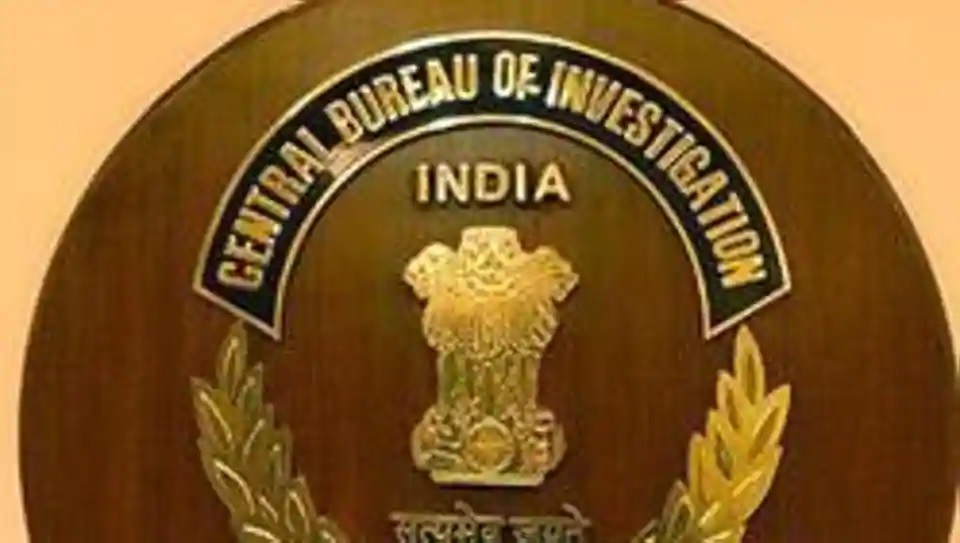 The Central Bureau of Investigation (CBI) has booked 16 regional political party YSR Congress Party leaders for allegedly defaming the Indian Judiciary specifically targeting the judges of the Andhra Pradesh High Court and the Supreme Court on social media, as reported by LiveLaw.
The accused persons have been booked for promoting enmity between different groups, intentionally insulting people, criminal intimidation and public mischief under relevant sections of the Indian Penal Code. In addition to this, they have also been charged for transmitting/publishing obscene material in electric form under the Information Technology Act.
A couple of cases were registered at the State Crime Inspection Department (CID) on the direction of the Andhra Pradesh High Court. The cases have now been taken over by the CBI. Displeased at the job done by State CID, Justices Rakesh Kumar and J. Uma Devi of the Andhra Pradesh High Court directed the CBI to probe into the alleged derogatory comments made by ruling YSR Congress leaders on social media against the Judiciary as an entity.
It also directed the CBI to submit a report to it in a sealed cover within eight weeks, wondering whether there was a "larger conspiracy" behind the social media posts, as reported by The Wire.
The order for CBI inquiry had stated, "The petitioner (High Court of Andhra Pradesh), whose shoulder is heavily burdened with the responsibility of mainly protecting the right of a citizen guaranteed under Part III of the Constitution of India, is itself before this Court with inwardly pain due to indirect/direct attack on it by some of malefactors."
The cases were registered on complaints made by the Registrar General of Andhra Pradesh High Court, that the key personnel who are occupying posts of prominence in the State, made interviews/ posts/ speeches, attributing motives, caste and corrupt allegations to judges of the Supreme Court and the High Court in delivering orders/ judgments. It was also alleged that some posts were abusive, life threatening and intimidating.
Accordingly, the CBI combined some 12 cases being investigated earlier by the CID on grounds of similar allegations and modus operandi on November 16. This matter will now be heard on December 14, 2020.
Related:
SC: Prashant Bhushan held guilty for contempt of court
Stand up comic Kunal Kamra faces contempt charges for tweets
Where does the law stand on your "objectionable" posts on social media?