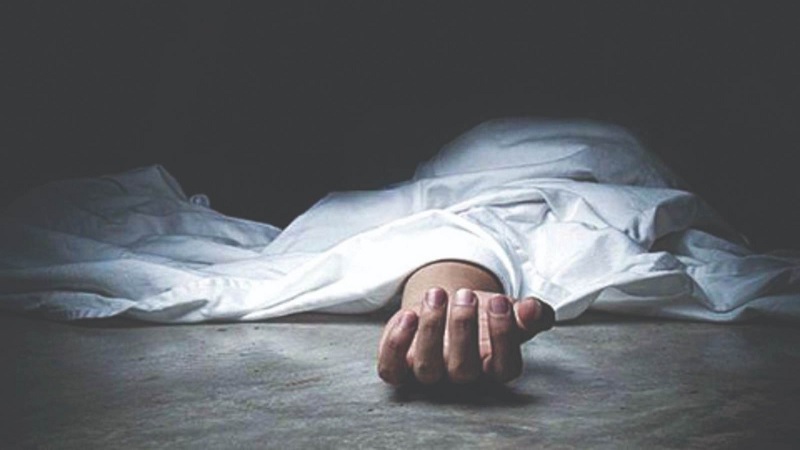 Image Courtesy: millenniumpost.in
News of death is coming in from various parts of the country. In the past few weeks there has been news of people dying due to police action during protests, then there was the news of infant deaths in Kota and now detention camps of Assam have claimed another life.
An inmate of a detention camp in Goalpara, Assam named Naresh Koch, aged about 55, died after suffering a paralysis stroke. He died on January 3 after he was taken to Gauhati Medical College and Hospital.
Reportedly, he was a resident of a village named Tinkonia para, under police station Mornoi, in Goalpara. While his son's name was included in the final NRC which was published on August 31 2019, Naresh was declared a doubtful voter by the border police. His case reached the Tribunal in 2005 but was heard much later in June 2017. In an ex parte order, a foreigners' tribunal in Goalpara had held that he was indeed a foreigner.
The order said, "This tribunal is compel to pass an order declaring the opp. Party as a foreigner of post 1971 stream, who in to Assam without valid documents from specified country, hence he (the opp. Party) be taken into custody and be kept in detention camp as an internee till he is pushed back…(sic)," citing Naresh's failure to appear before the Tribunal.
Naresh's son has a ration card and even received funds to build a toilet under the Swachh Bharat Abhiyan, as told to The Telegraph by a social worker Noni Das in Goalpara. Reportedly, Naresh, belonging to Koch tribe, had come to India in 1964 when people of several tribes including Garos, Kochs and Hajongs had migrated from East Pakistan (now Bangladesh) and settled in Meghalaya and lower Assam.
In the recently concluded winter session of the Parliament, the Ministry of Home Affairs stated that from the year 2016 up to 13.10.2019, 28 detainees have died either in the detention centres or in hospitals where they were referred. The Centre had also claimed that "All the basic facilities including medical care facilities are provided to foreigners in the detention centres in Assam. Basic facilities include food, clothing, daily newspapers, television facilities in every ward, sports facilities, performance of cultural programs, library, yoga and meditation. Apart from regular health checkups, indoor hospital facilities in every detention centres are also available with medical staff. Medicines are provided by the district Health Services Authorities."
However, these claims fall short of the true accounts of detention camp inmates who have now been released who state that the food in detention camps is bad and they are kept in company of hardened criminals and live in constant fear in these camps.
Related:
28 deaths in detention camps, detainees down from 1043 to 988 in 9 days: Assam
So, what exactly is a 'model' detention camp?
Assam: Detainees in camps down from 988 to 970 in 6 days
BJP in Assam coming to its senses?
Karnataka: New year, new detention centre
Over 16 deaths so far due to CAB-NRC panic in Bengal?
NRC to hit India's informal labour force