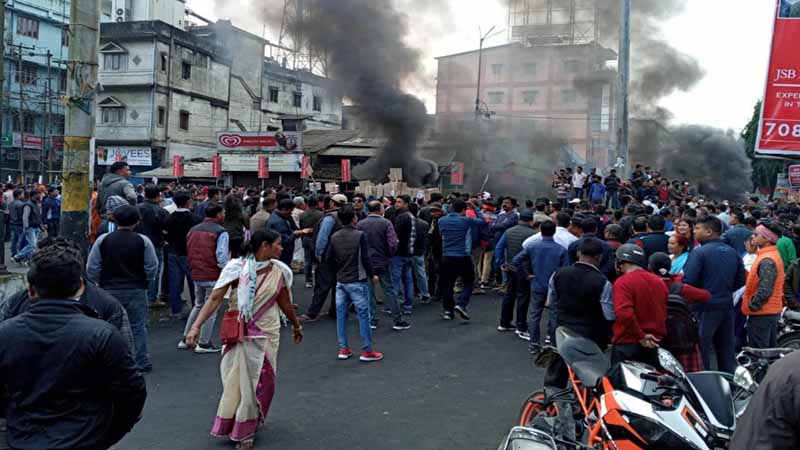 The protest in Dibrugarh intensifies
Watch Dibrugarh Protest Video here.
Meanwhile, in Ganeshguri and Bhangagarh areas of Guwahati, massive youth rallies and large scale protests have been staged.
Watch the video here.
The bill to amend the Citizenship Act was passed in the Lok Sabha on December 10th. Since then, Assam has been witnessing large scale protests all around.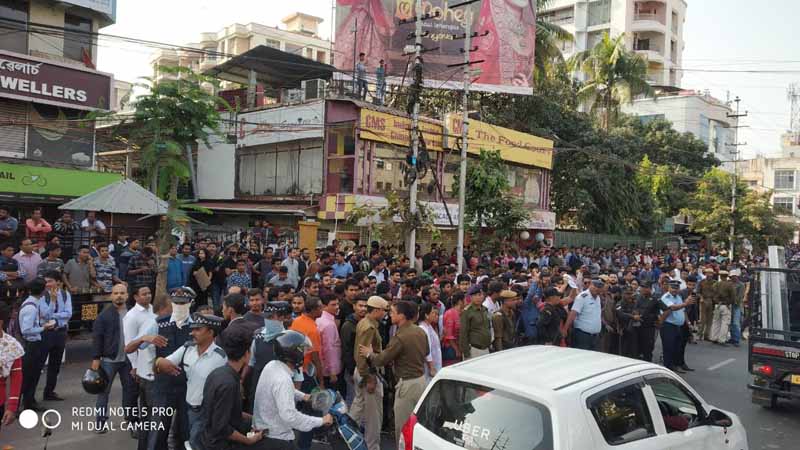 Massive Protest staged in Guwahati early this morning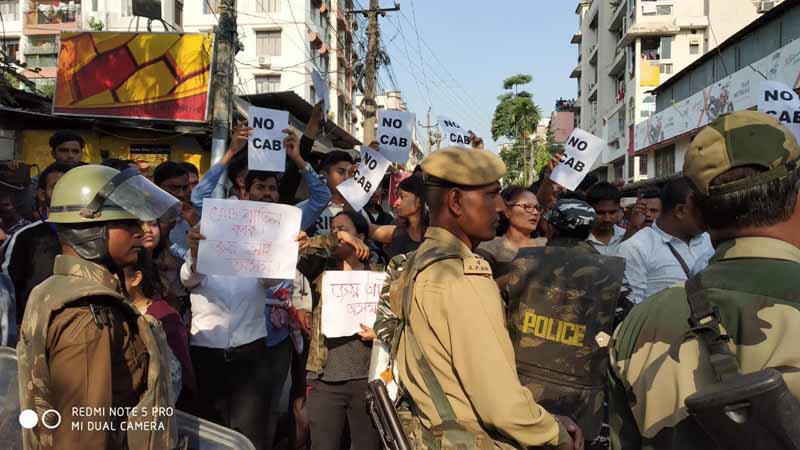 The youth showing 'NO CAB' placards while the Police surrounds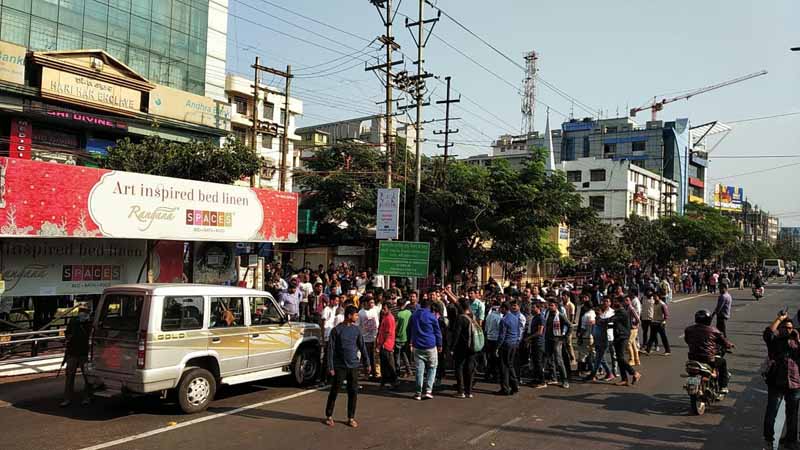 Different parts of Guwahati witnessing youth rallies against CAB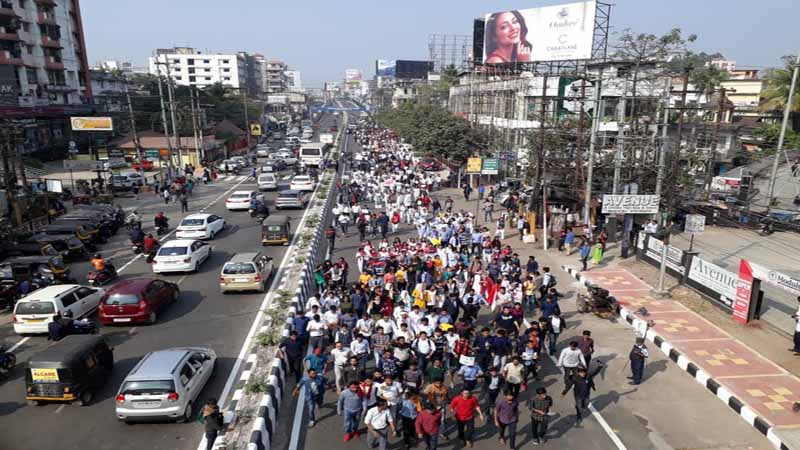 A Massive Rally in Dibrugarh this morning