New Delhi, Feb 14 (PTI) The Karni Sena wants pre- censorship of period films and plans to approach the Ministry of Information and Broadcasting in this regard.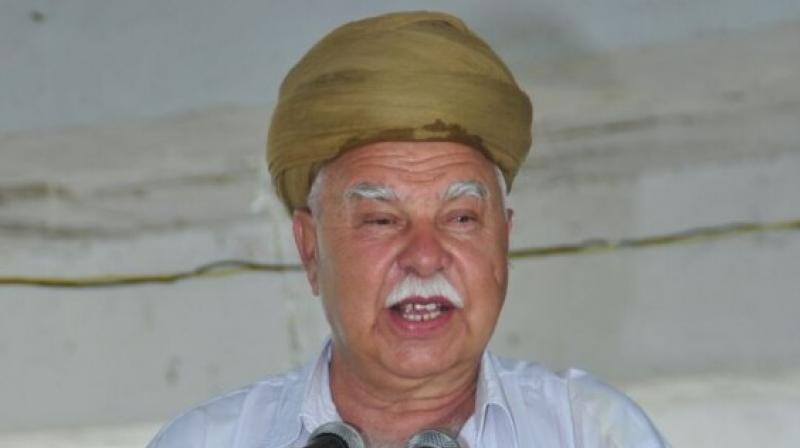 It had recently protested against Sanjay Leela Bhansali's film "Padmavati" accusing him of presenting "distorted facts".
It even stalled the shooting of the Ranveer Singh-Deepika Padukone starrer by vandalising the set at the Jaigarh fort in Jaipur in the northern state of Rajasthan and also assaulted Bhansali.
Though Karni Sena patron Lokendra Singh Kalvi made it clear that the demands of his organisation and the Rajput group have been fulfilled by the director, he says there are still few points that he wants to discuss with the ministry.
"We are asking the I&B ministry about the pre-censorship of the historic films. We are also hoping for some support from producer and director associations and in fact they are ready to give their support.
"Our demands have been fulfilled by them. They have promised that they won't show any kind of personal rapport between the actors in the movie ('Padmavati')," Kalvi told PTI.
Kalvi says his group will also try to hold discussion over pre-screening of all historic films to journalists and historians.
"We just want that all period drama, including 'Padmavati' should be shown to the historians and journalists prior to their release. We don't have an interest but we just want to ensure that there is no distortion of history," he says.