Los Angeles, Feb 7 (PTI) Academy president Cheryl Boone Isaacs says art is not limited to borders and does not belong to a single faith.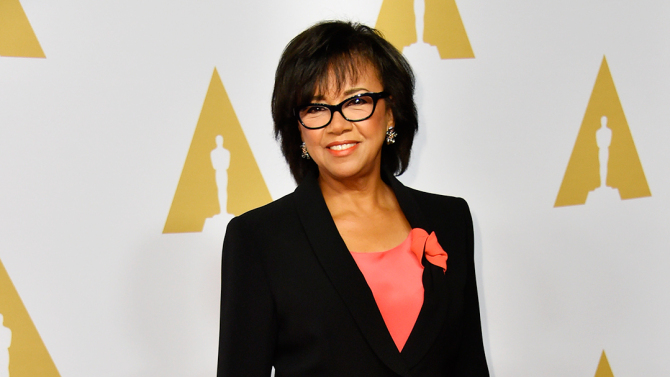 Hinting at US President Donald Trumps executive order barring entry from residents of seven Muslim dominated countries, she made a powerful address at the annual Oscar Nominees Luncheon, reported Variety.
"Art has no borders. Art has no language and doesnt belong to a single faith…Just as our work does not stop at borders, borders cannot be allowed to stop any of us," Isaacs said.
She said that when the Academy will work to include more artists from across the globe, it will set a standard in the world to bring about change in the society.
"When we expand our membership, when we reach out to be inclusive, we set a shining example. When our storytellers tackle issues of importance, from religious intolerance to racism to sexism, when we bring to the screen stories from around the world, we become agents of change," Isaacs added.
She said that when creative people raise their voice against those putting up walls between them, it sends a message to the ones being shut out.
"All artists around the world are connected by a powerful bond, one that speaks to our creativity and common humanity".