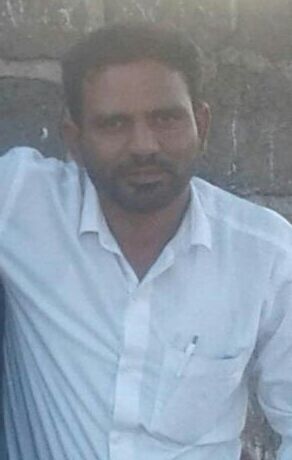 42 year old Akbar Tamboli, Victim of the Mob
In what could be clearly seen as yet another case of
mob lynching
, this time in Kopargaon, Maharashtra, 42 year old Akbar Rajjak Tamboli was beaten to his death yesterday later afternoon in Kopargaon, Maharashtra, Sabrangindia is in exclusive possession of the First Information Report (FIR) in CR Nos 1-32/2018 that clearly lays down the gory sequence of events. The incident happened at about 4.30 - 5 p.m. in the afternoon according to the FIR. Two accused, Sainath Machindra Tribhuvan and Praveen Vishnu Netare have been arrested and charges of Section302 (murder) and 32 already levelled on them. Two police teams are conducting widespread investigations to get two more from the mob who killed Akbar. Akbar Rajjak Tamboli, hails from the Subedar Basti, in Shrirampur dist. Ahmednager in Maharashtra. This is close to Shirdi. The complainant in the FIR is 44 year old brother of Akbar, Naeem Razzak Tamboli. The FIR which may be read here,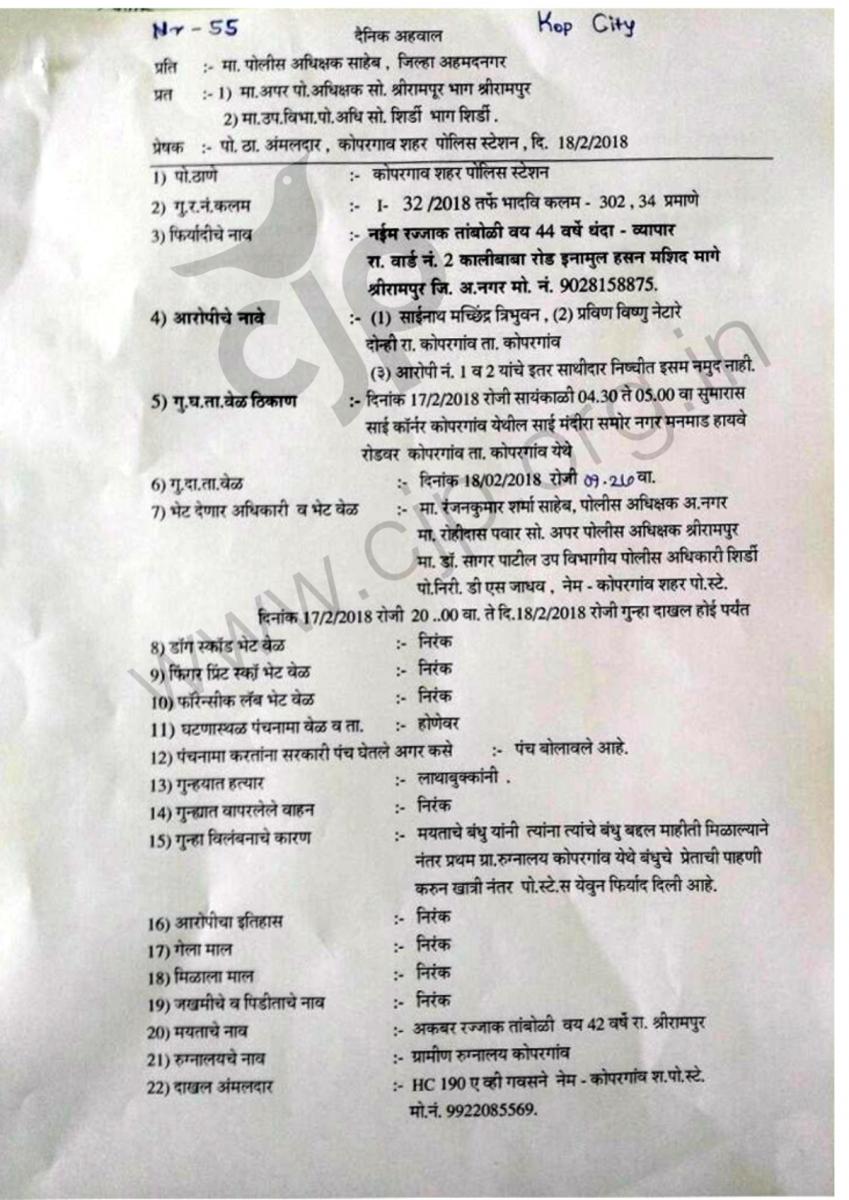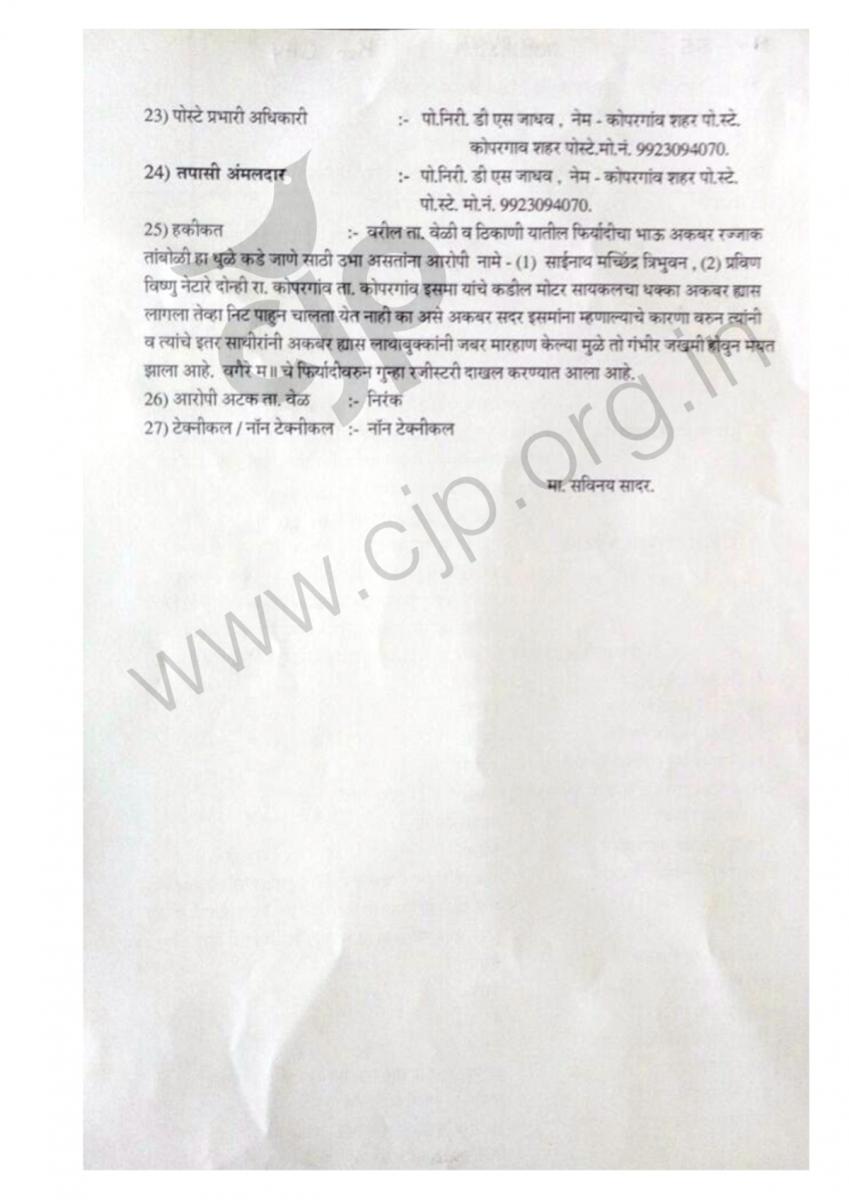 It was at the 'Saibaba corner' of corner, near the Sheetal Hotel that Akbar, travelling on a two wheeler was obstructed by two persons, in an obviously inebriated state. When he asked them whether they knew how to walk on the road, they dragged him off his two-wheeler, were reportedly joined by a larger group with lathis and beat him to his death. The close by Sheetal Hotel had CCTVs installed which provided clear-cut evidence of the assault. This evidence will in all likelihood also lead to the assault of others who were part of the mob that joined the violent assault at short notice.  
DM Jadhav of the Kopargaon Police station is conducting the Investigations. Two teams are scouring the area for the remaining accused, who it is learned are on the run.