At the end of the third round of the on-going Lok Sabha elections, a much mellowed prime minister, Narendra Modi appears to be wooing "friends" in the Opposition, be it Trinamool Congress chief, Mamata Banerjee or senior Congressman, Gulam Nabi Azad.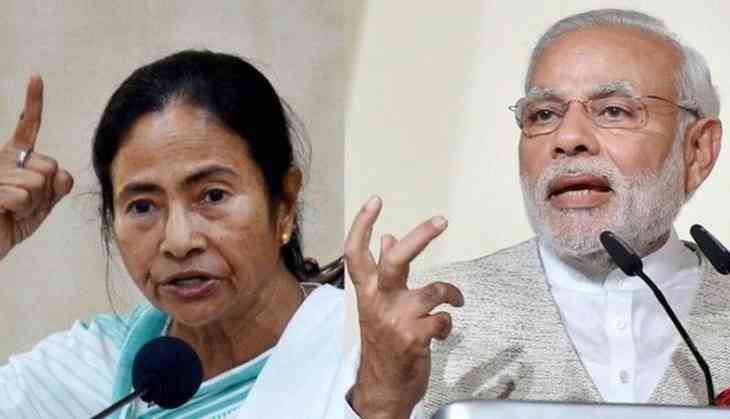 In his much "hailed" interview to star power in the persona of Akshay Kumar Modi today said, in reply to a pointedly political question. "Do you have friends in the Opposition parties?" that he had "many friends." Not to be bothered with what last week's headlines had communicated when he had all but virtually cussed at the Bengal chief minister, he added today,"They are my very good friends. We even eat together once or twice in a year, though it's formal.
Appearing to anticipate a new political reality, post May 23,  here's what Modi said, " Although if I say so, I may even face losses in the election, but Mamata didi sends me Kurtas once every year, which she herself selects. (laughs heartily)"
Modi then speaks about chats with Gulam Nabi Azad and chats with the parliamentarian over the years. "We are joined together like a family. It can't be understood from outside."
Last week, Modi made headlines with his vitriol against Banerjee. 'Mamata Acting Like a Child, Will File FIR Against Me':
Modi to Bengal Crowd Before Cutting Short Speech
. He even alleged that 'Didi has affection for goons, brutality for
people of Bengal,' says PM Modi
This interview will no doubt fuel further speculation on whether Mamata will be willing --despite and inspite of all the obvious bluster—to offer support to a much-truncated BJP/NDA government at the Centre if the key numbers are needed to form a government.