Often touted as the crown jewel of the state, and a symbol of the so-called 'Gujarat model', Ahmedabad seems to be emerging as the state's crime capital. A report containing crime-related data was recently tabled in the Gujarat Assembly. It showed that the incidence of cases of robbery/looting, home break-ins, theft, rape, and kidnapping in Ahmedabad spiked significantly in 2017, compared to 2016. 2017 saw 253 cases of robbery, 699 cases of home break-ins, 3,246 cases of theft, 159 cases of rape, and 405 cases of kidnapping being registered. In comparison, in 2016, 125 cases of robbery/lotting, 466 cases of house break-ins, 2,623 cases of theft, 112 cases of rape, and 376 cases of kidnapping were registered. Only the number of murder cases declined slightly.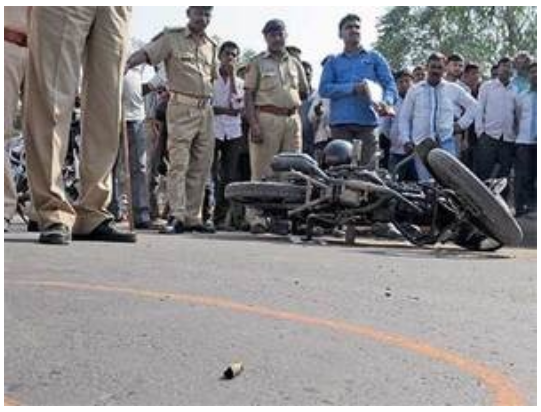 In contrast to Ahmedabad, the crime data for other cities–Rajkot, Surat, and Vadodara–showed significantly fewer crimes compared to Ahmedabad. MM Mehta, ex-police commissioner, 
said
 that Ahmeda
bad is emerging as a metro, "resulting in population rise and in that context, the crimes are also rising." A police official who did not wish to be named 
noted
 the necessity of rethinking the police's "strategy toward safety of common people," adding that the police also need to "deal with the notorious criminals strictly or else the situation may deteriorate further from here."
Ahmedabad was, at one time, one of the safest places in Gujarat, and is considered the epicentre of former Chief Minister Narendra Modi's 'Gujarat model' for development. However, this recent crime data indicates that development in the state is irregular, at best. Modi, now the country's Prime Minister, is at his seat in Delhi, far from his home state, and questions are being raised about the efficacy of the 'Gujarat model', with this newly released crime data being the latest instalment.