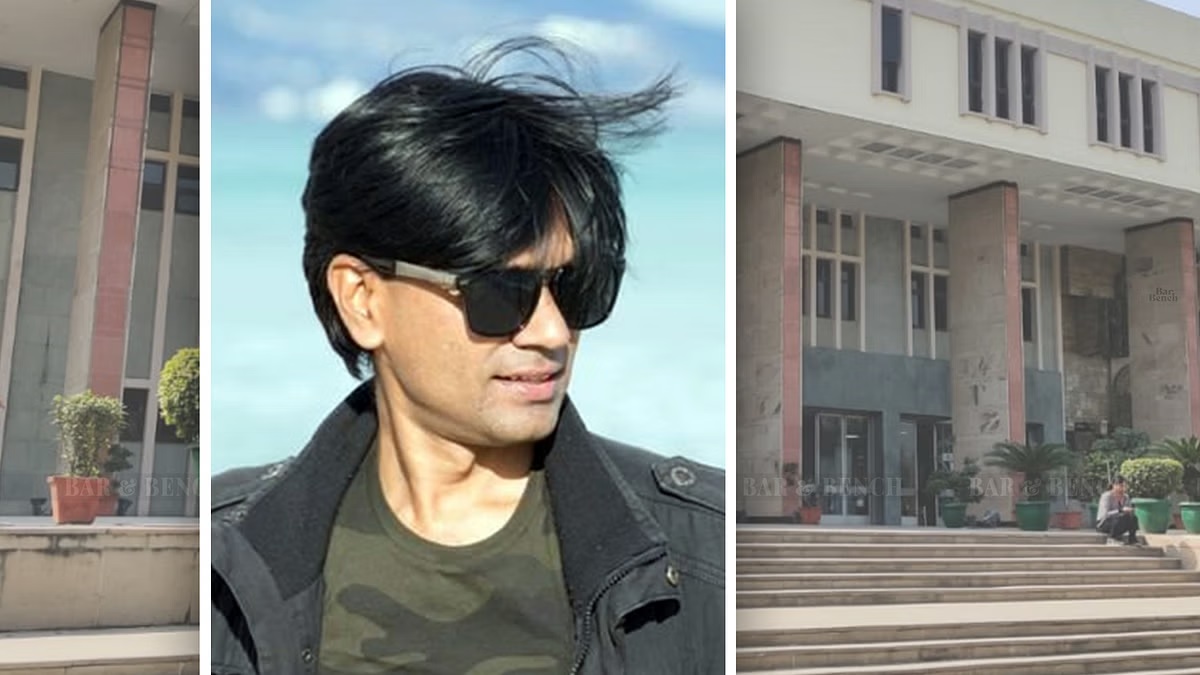 Image: Bar and Bench
On June 10, the Allahabad High Court dismissed a petition filed by Alt News Co-founder, Mohammed Zubair challenging a First Information Report (FIR) registered against him for a tweet in which he allegedly called three Hindu seers – Yati Narsinghanand Saraswati, Bajrang Muni Das and Anand Swaroop – 'Hate mongers'.
Zubair has been booked under section 295-A of the Indian Penal Code and section 67 of the Information Technology Act, 2000. A bench comprising Justices Ramesh Sinha and Ajay Kumar Srivastava dismissed the petition on the ground that it lacked merit.
It was the petitioner's case that his tweet has not insulted or attempted to insult a religious belief of a class, and the impugned FIR had been lodged against him just for harassment with oblique motive.
The court was of the opinion that the entire matter was only at a premature stage and the investigation had not yet been proceeded with. Accordingly, it stated that the evidence had to be gathered after a thorough investigation and placed before the court concerned on the basis of which alone the court can come to a conclusion one way or the other on the allegations levelled by the petitioner.
The bench relied upon the Supreme Court case of Neeharika Infrastructure Pvt. Ltd. vs. State of Maharashtra and others (2021 SCC Online SC 315) wherein the court observed that though the court has the power to quash the FIR in suitable cases, the court, when it exercises power under Section 482 Cr.P.C., only has to consider whether or not the allegations in the FIR disclose the commission of a cognisable offence and is not required to consider the case on merit.
A copy of the report may be read here: