A group of human rights organisations, AiNNI today wrote the Members of Parliament in Lok Sabha and Rajya Sabha to share their views, and express on the proposed amendments to the Protection of Human Rights Act, 1993 (1993). They have also made specific recommendations.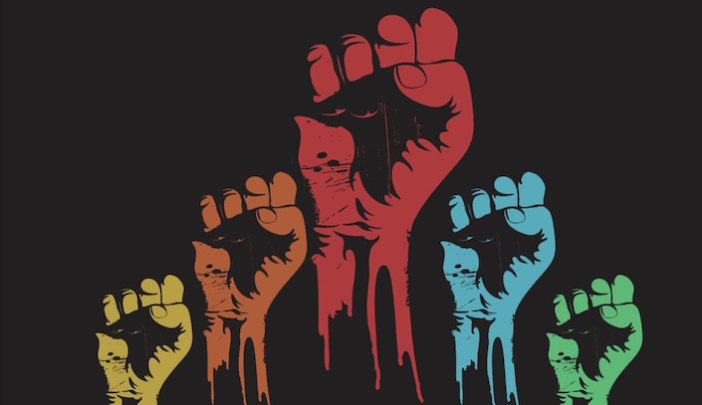 The amendments were introduced in the Lok Sabha (the Protection of Human Rights (Amendment) Bill, 2018), by the Minister of State for Home Affairs, Mr. G. Kishan Reddy, on July 8, 2019. It is now listed to be tabled again on July 19, 2019. The same Bill was earlier introduced in the Lok Sabha on August 9, 2018 but lapsed.
The 1993 Act as brought about in 1994, seeks to strive for better protection of human rights and matters connected therewith or incidental thereto. The Bill essentially attempts to change the composition, criteria and tenure of Chairperson and Members at national (National Human Rights Commission-NHRC) and at state level (State Human Rights Commission-SHRC). "The Bill raises serious questions and doubts over government's intent towards ensuring NHRC and SHRCs are autonomous and independent" as required according to the United Nations Paris Principles.
There were "no consultations held" with the concerned stakeholders – non-governmental organisations and the Indian civil society, neither by the NHRC, any SHRC nor the Ministry of Home Affairs.  
It is also not clear if the amendments were discussed by the Ministry with the National Human Rights Commission (NHRC) or SHRCs and their position on the Bill is not available in public domain. "The proposed amendments", do not only flout the UN Paris Principles but "are contradictory to the 2011, 2016& 2017 NRHC review reports of the Sub-Committee on Accreditation (SCA) of the Global Alliance of NHRIs (GANHRI)".
AiNNI submitted this memorandum to all the Members of Parliament of Lok Sabha and Rajya Sabha and with all humility and sincerity urge that this Bill is not considered in its current form. "AiNNI requests that an independent committee (inclusive of representation from the civil society) to set up by the NHRC and SHRCs to propose amendments to the 1993 Act", within a specific time frame, which through the Union Ministry of Home Affairs is tabled in the Parliament.
Related Articles
Major embarrassment for India: UN rights body puts NHRC accreditation on hold