30 years after father's suicide, son follows in his footsteps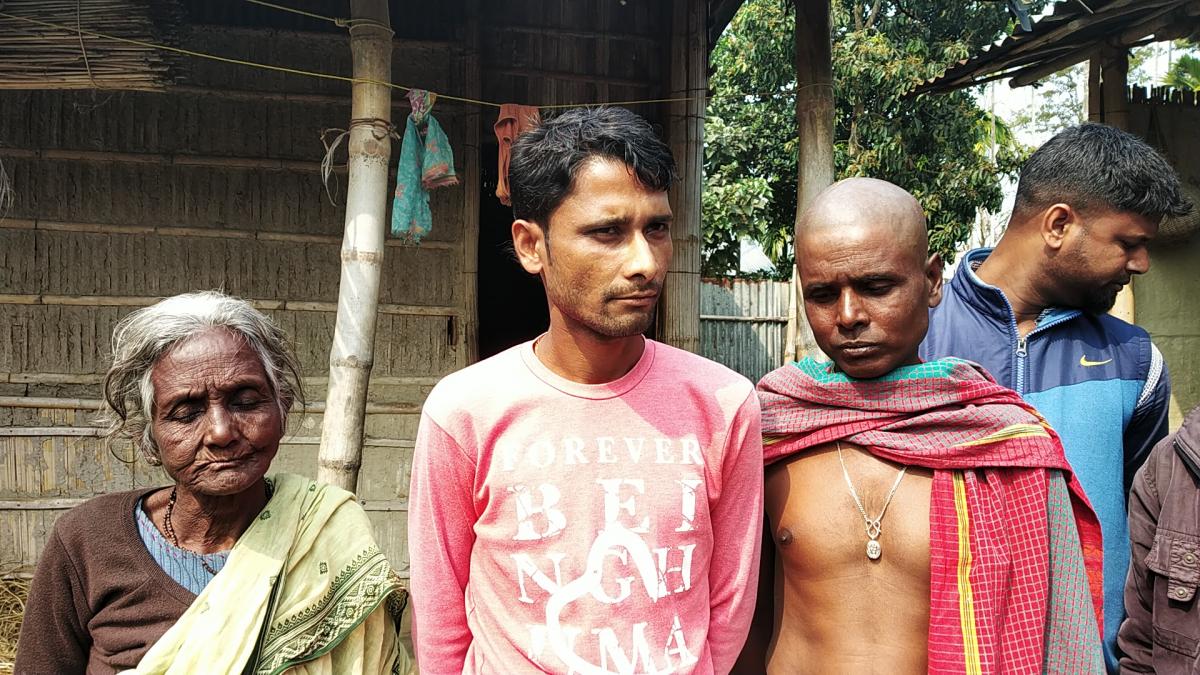 Bhaben Das family
48 year old Bhaben Das became the 41st person to commit suicide in Assam in connection with the National Register of Citizens (NRC). The daily wage labourer from a Dalit Bengali Hindu family in Bholabari Bagicha village had a particularly heart breaking reason for taking his own life. Looks like he was unable to bear the burdens that also took his father's life 30 years ago. 
Bhaben's father Brajendra Das was referred to the IMDT as a suspected foreigner by the border police in 1987. The IMDT ruled that Brajendra was a foreigner, sending him down such a depressive spiral that he ended his life in a rather horrifying manner. Brajendra climbed up an electricity pole and grabbed some naked wires electrocuting himself to death in 1989.
Now, 30 years later, his son felt compelled to take his life when his citizenship came into question. They had provided Brajendra's legacy data and a copy of the 1971 voter list where his name appeared. When the NRC draft was published, the names of both, Bhaben's brother and eight year old son Bibhas appeared in it. But his own name was missing. He was subsequently served notice and Bhaben amassed a huge debt running from one hearing to another with his documents. 
But on March 3, he was served a second notice and Bhaben's severely anaemic 65 year old mother Birasmani Das was asked to appear before a Foreigners' Tribunal in Udalgiri. Bhaben could not take it anymore and hanged himself from a tree. He left behind his wife Sabitri and eight year old son Bibhas, who suffers from a developmental disorder. 
On March 5, a CJP team visited the family and assured them of our support. We also had a bank account opened in Sabita's name, so that anyone who wants to financially support the family can do so. CJP's Assam state team coordinator Zamser Ali says, "The bank account was set up on March 6 and we made an appeal for help for the family and funds started pouring in almost immediately. Most people are daily wage workers and economically weak themselves, but offer whatever they can. Even a small sum of Rs 200 is a big amount for these people as that is how much they make in one day."
If you too would like to help the Das family you can send your contribution here:
Birashmani Das. 
U Co Bank A/C No- 07940110184561
 Kalaigaon Branch
IFSC-UCBA 0000794