In what may be seen as yet another example of the State attempting to intimidate human rights activists, the Uttar Pradesh Anti-Terrorism Squad (ATS) has arrested a couple from Bhopal alleging they have
links to Maoists
.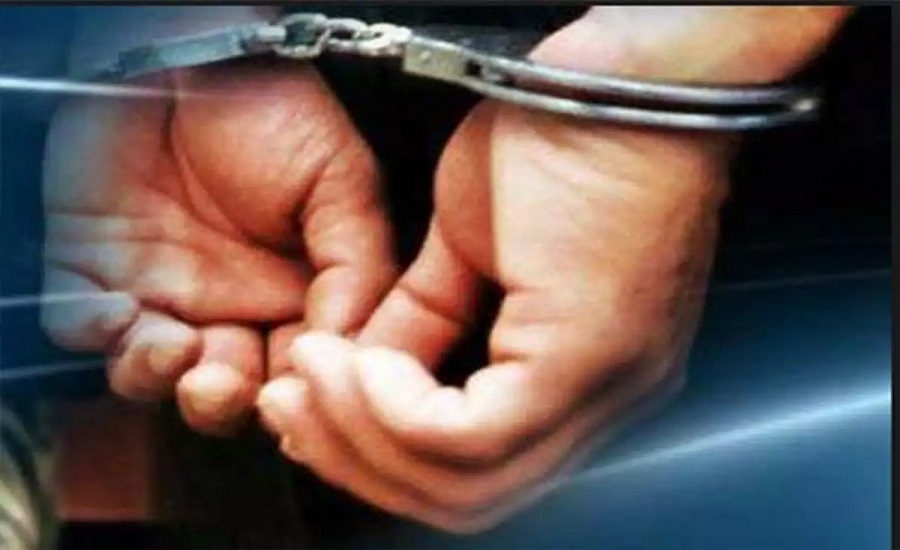 Manish Shrivastava and his wife Amita were arrested by the UP ATS from their rental home in Bhopal in Madhya Pradesh. The Intelligence Bureau is in possession of
a video
that allegedly shows them meeting members of a naxal group. The couple has also been accused of using fake identities and fake documents to live at a rental home in Bhopal. The Shrivastavas were charged under sections 121(a), 120B, 415, 420, 467 and 468 of the IPC. They were produced before court of the Judicial Magistrate First Class Bharat Kumar Vyas who granted them transit remand till July 12.
Madhya Pradesh DGP VK Singh
said
, "This is not the first time something like this has happened. People suspected of having Maoist ideologies have earlier also been found to stay in urban areas across India. The matter is under investigation and we will be able to tell you more when the investigation is completed." According to
a statement
by Asim Arjun, ADG of UP ATS, they had received information that some people with 'Naxal ideology' were engaging in 'anti-national activities'. Following this eight people were questioned in four places including Bhopal. Six others were questioned in three places in UP, but subsequently allowed to leave after extracting data from their electronic gadgets like laptops and cell phones. Electronic gadgets of the Shrivastavas have also been seized and the data on them is being analysed.
However, the couple and their family vehemently deny the charges against them. In a statement, Manish's sister Seema Azad says, "Police has told in its story that they have a video of Manish and Amita talking with guerillas in jungle. As always, this is a fabricated story by police. Manish and Amita are political social activists. Amita used to teach in a school in Bhopal, and both are professional translators." Shedding further light on their backgrounds Azad says, "Both had studied from Allahabad University and both were bright students. Manish did his B.A. from Allahabad University and M.A. in Hindi from Gorakhpur University. Amita has done Ph.D. in oral history from Allahabad University. Both were active in social political work since their student life and they are well known in both Allahabad and Gorakhpur. Amita is also a story writer, a poet and a singer."