The female Jamaat activists were holding a clandestine meting on Sunday night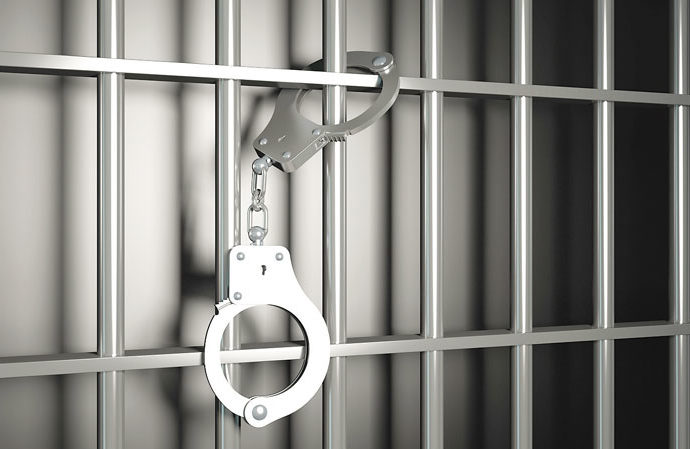 Police have detained 37 activists of Jamaat-e-Islami's women wing, including its Narail unit chief, with a huge stockpile of Jihadi books from the town's Bhouakhali area.
Narail Police Superintendent Rakibul Islam said they had been tipped off about a clandestine meeting of the female Jamaat members at the residence of the party's district unit chief Ashak-e-Elahi on Sunday night.
He said they had found a large number of Jihadi books and donation receipts at the house.
"We detained 37 female activists, including their district unit leader Hosne Ara," the SP added.
Republished with permission from Dhaka Tribune.