BJP MP Gopal Shetty has stirred up a
huge controversy
with his ignorant and malicious remarks against India's Christians. Addressing a gathering of Muslims in the north Mumbai suburb of Malad, Shetty is reported to have claimed that Christians were "angrez" (British) and did not play a role in India's freedom struggle. Shetty's remarks
attracted scathing criticism
from not just Christian community leaders but also civil society members and other political parties.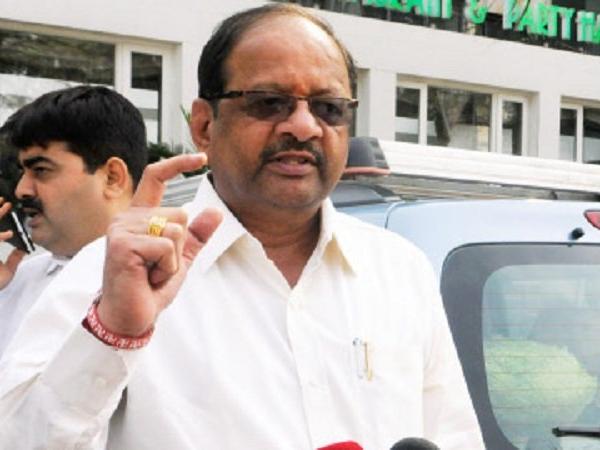 Though Shetty dramatically offered to resign subsequently, he
didn't actually tender his resignation
. In fact, he continued to insist that his remarks were taken out of context! One wonders what the context was, given how comments against Christians were made at a gathering of Muslims. Is this a ploy to pit one minority against other?
Isn't 'divide and rule' a British strategy, Mr. Shetty?
Meanwhile, the Aam Admi Party that has filed a complaint with the State Minorities Commission and demanded Shetty's resignation. In a strongly worded statement AAP's Maharashtra Unit calls out the absence of facts in Shetty's diatribe against Christians. The statement says, "This is both factually incorrect, provocative and a deliberate attempt to breach peace and harmony in society by using divisive politics."
The statement then goes on to give examples of prominent Christian freedom fighters such as JC Kumarappa (Mahatma Gandhi's economist), Kali Charan Banerjee from Bengal, Bishop Thevarthundiyil Titus (who is depicted in Gandhi's Dandi March sculpture), Pandita Ramabai, Rajkumari Amrit Kaur (India's first health minister), Joseph Baptista (Lokmanya Tilak's lawyer and co-founder of the home rule movement who is also credited with coining the term 'Swaraj is my birth-right and I shall have it') among others.
In a delicious irony, AAP notes, "MP Gopal Shetty himself went to a convent school- Our lady of Remedies, Poinsur, Kandivali-West."