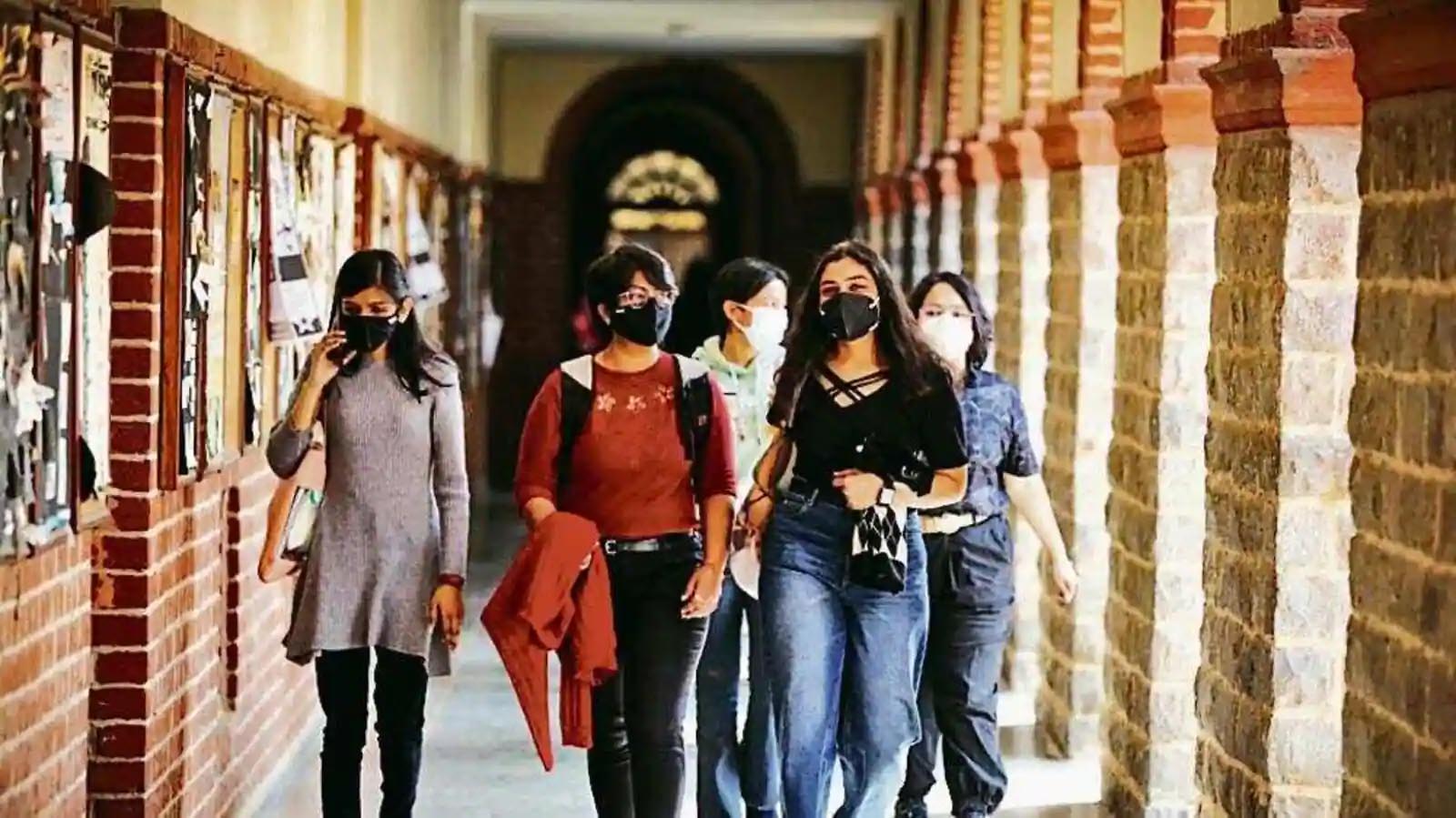 Representation Image
Union Ministry of Social Justice and Empowerment shocked students hailing from Scheduled Castes (SC) and Scheduled Tribes (ST) with its fresh guidelines for the National Overseas Scholarship (NOS) that exclude courses on culture, heritage, history and social studies from the purview of the programme. The change came merely two months before the last date of applications. Sympathisers and experts in the field condemned this decision, allegedly taken without prior consultation to concerned students.
What is the NOS?
The central sector scheme of NOS facilitates low-income students from SC, denotified nomadic and semi-nomadic tribes, landless agricultural labourers and traditional artisans category to obtain higher education abroad like a master degrees or PhD courses, thereby improving the community's economic and social status.
The scheme provides financial assistance to 125 students of which, 115 are SC students, 6 are Adivasi students and 4 are landless labourers. To be eligible for the scholarship, a student (below 35 years) must have at least 60 percent marks or an equivalent grade in the qualifying examination. According to an open letter by concerned citizens, the scholarship provides quality education to several youths from the socially-disadvantaged groups.
However, for the academic year 2022-23, the Ministry made a significant change that "topics/courses concerning Indian Culture/heritage/History/Social studies on India based research topics shall not be covered under NOS." Further, it said the final decision on which topic will be included in these categories lies with the Selection-cum-Screening Committee.
According to an open letter, aspirants who have already secured admissions at leading global institutions will have no means to pursue their dreams without the NOS support.
"Many such students have not applied to Indian institutions as they had already secured admissions at institutions that were previously eligible for NOS scholarships," said the letter.
Demanding that the new changes be withdrawn, the letter called for a consultation with all stakeholders involved. Signatories rejected the government rationale that adequate facilities for humanities and social sciences are available in India. International university rankings used by the NOS to determine eligible global institutions indicate that Indian science and engineering departments at IITs or IISc are better-ranked than social science and humanities departments.
"In our connected global world where India aspires to be a 'vishwaguru,' exposure to international best practices in every field of human knowledge is crucial. India benefits by transformational cross-cultural perspectives by facilitating global movement of marginalised students," said the letter.
It warned that the new restriction will further lead to central universities' excuses that they have a diversity deficit because there are no qualified candidates from historically marginalised sections to fill reserved faculty positions.
Shrinking funds
The sudden changes in an important SC/ST scheme only furthers the ire of the community that decried the disproportionate allocation to community-developing schemes.
Allocation for SC and ST communities in this financial year stands at ₹ 1,42,342.36 cr and ₹ 89,265.12 cr respectively. According to the Dalit Adivasi Budget Analysis 2022-23 by the National Campaign on Dalit Human Rights (NCDHR), a major chunk of allocations is given to schemes that do not benefit the communities in question.
As many as 329 schemes were allocated for SC under the Allocation for Welfare of Scheduled Castes (AWSC) and 336 schemes were given for ST under the Allocation for Welfare of Scheduled Tribes (AWST). However, targeted schemes for SCs avail only 37.79 percent of the AWSC with ₹ 53,794.9 cr. Whereas targeted schemes for STs avail only 43.8 percent of the AWST with ₹ 39,113 cr.
"The rest of the schemes under Dalit and Adivasi budget are de-facto general schemes, with a mask of SC or ST budget schemes… Considering the general nature of the schemes, these will not address the development gap between the SC/ST and the rest of the population," said the NDCHR.
As per the NITI Ayog guidelines on AWSC and AWST, it is mandatory to allocate proportionate to the population, however even this year marks a gap of ₹ 40,634 cr and ₹ 9,399 cr for SC and ST Budget.
The NOS, which is considered an effective scheme under the SC Budget received an under-allocation of ₹ 36 cr. Even the Post Matric Scholarship (PMS) received only ₹ 5,660 cr for SCs even though there was a commitment to allocate ₹ 35,000 cr to the scheme over five years. The ₹ 7,000 cr for this year was not allocated. Meanwhile, the PMS for STs decreased to ₹ 1,965 cr from ₹ 1,993 cr last year.
The report stressed that the community must have enhanced funding adequate to accommodate all eligible students under Post Matric Scholarship, Rajiv Gandhi National Fellowship and other similar scholarship schemes. Education is the single most important scheme for the youth. As such it is important that the allocation to schemes and their provisions are formulated with due consultation to relevant parties.
Related:
Did KEM Dean, hostel wardens enable caste-based ragging and atrocities?
Uttar Pradesh: Dalit boy shot for not greeting 'seniors' in Agra
Police crackdown on student protesters in Delhi, Kolkata
Protection of Manual Scavengers under the law: The real picture