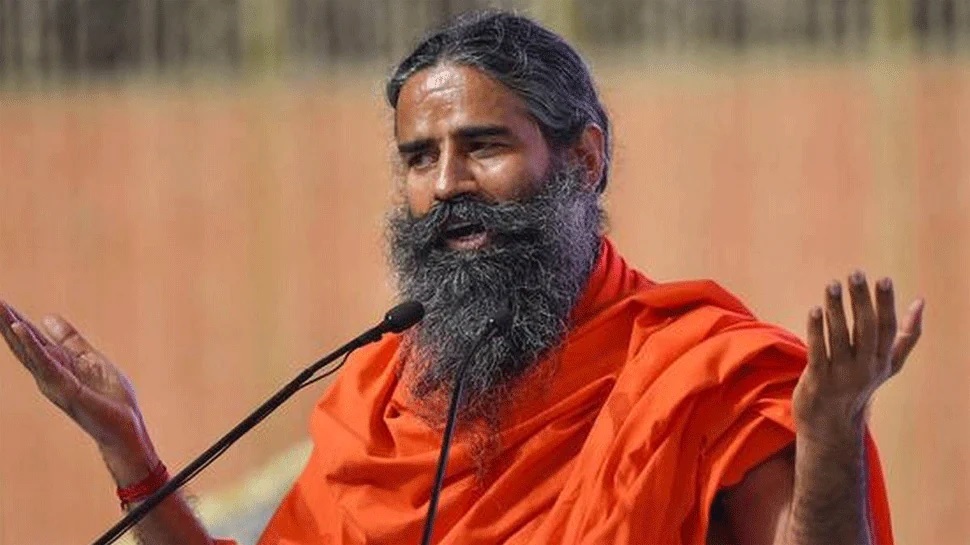 The Indian Medical Association's (IMA) Uttarakhand branch has slapped a defamation notice of Rs 1,000 crore upon Patanjali boss Ramdev, stated media reports. Ramdev has been in the news recently after a video circulated on social media, where he reportedly claimed that allopathy was a "stupid science" and medicines being used to treat Covid-19 patients, including Remdesivir, Faviflu, and other drugs approved by the Drugs Controller General of India (DCGI), had have failed to do so.
The uproar was so massive that even the Union Health Minister Harsh Vardhan on Sunday wrote a letter to Ramdev making "retract his objectionable statements against allopathy" as the issue was raised by the IMA. Vardhan had told Ramdev that his "statement on allopathy can break the morale of healthcare workers and weaken our fight against Covid-19." Ramdev had reportedly replied to the Health Minister that he was retracting his words. However he then went on to ask "25 questions to IMA" on lines of treatment on not just Covid-19 but also diabetes, BP etc.
मैं इंडियन मेडिकल एसोसिएशन व फार्मा कंपनियों से विनम्रता के साथ सीधे 25 सवाल पूछता हूँ- pic.twitter.com/ATVKlDc9tl

— स्वामी रामदेव (@yogrishiramdev) May 24, 2021
It may be recalled that in February 2021, the IMA had issued a strongly worded statement expressing its utter disbelief that a blatant lie was peddled by Patanjali about 'Coronil' being a WHO-certified medicine, in the presence of Union Health Minister Dr. Harsh Vardhan himself. Ramdev, founder of Patanjali had claimed 'Coronil' was the first evidence-based medicine for Covid-19, and that it can be used for prevention, treatment of Covid-19 and in the post-phase treatment as well. Union Health Minister Dr. Harsh Vardhan was present when Ramdev claimed that 'Coronil' was approved by the Drugs Controller General of India (DCGI) as well as being certified by the World Health Organization (WHO). The WHO had clarified that it has not reviewed or certified "any traditional medicine" for treatment of Covid-19.
Now, the IMA Uttarakhand in its defamation notice, has stated "that if Ramdev doesn't post a video countering his statements on allopathic medicine, or tender a written apology within the next 15 days, then a sum of Rs 1000 crore will be demanded from him", reported India Today. The association has also written to Uttarakhand Chief Minister Tirath Singh Rawat against Ramdev's statements against the allopathic medical profession "hoping for a prompt and strict action" against him.
Related:
Doctors denounce 'MIXOPATHY', but will the Health Minister listen?