Three media houses have landed in hot water for allegedly publishing the results of exit polls and surveys before the completion of the 7 phase general election. The EC has now
served them a notice
sought a response from them within 48 hours for their actions following complaints in the matter.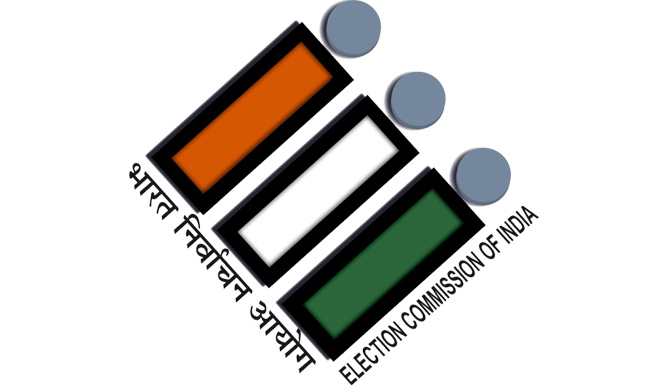 According to
The Indian Express
, the media houses have been identified as Indo-Asian News Service, Economic Times and Swaraj Mass Media. Some EC officials told IE on the condition of anonymity that IANS had carried calculations by an independent psephologist on possible post poll scenarios, ET had carried an online piece by an analyst on May 10 and Swaraj Mass Media had aired a show on May 6 that violated 
Section 126 (1) (b)
of the Representation of People Act, 1951.
According to this section, "No person shall display to the public any election matter by means of cinematograph, television or other similar apparatus" in any polling area during the period of forty-eight hours ending with the hour fixed for the conclusion of the poll for any election in that polling area. The publication of exit poll results is therefore a clear violation of these provisions.
The EC has
demanded an explanation
as publishing results of exit polls before the conclusion of polls is banned, given how it can affect voting in places where it is yet to take place. In case of the present election, the ban on publishing or broadcasting exit poll results is in effect
till 6:30 pm on May 19
.