Chilling details have emerged from eminent columnist Mudar Patherya's visit to West Bengal's Kankinara, North 24 parganas. Located 35 kilometres away from Dumdum, Kankinara witnessed crude bomb attacks and riots on 20th May 2019, killing two and severely injuring four.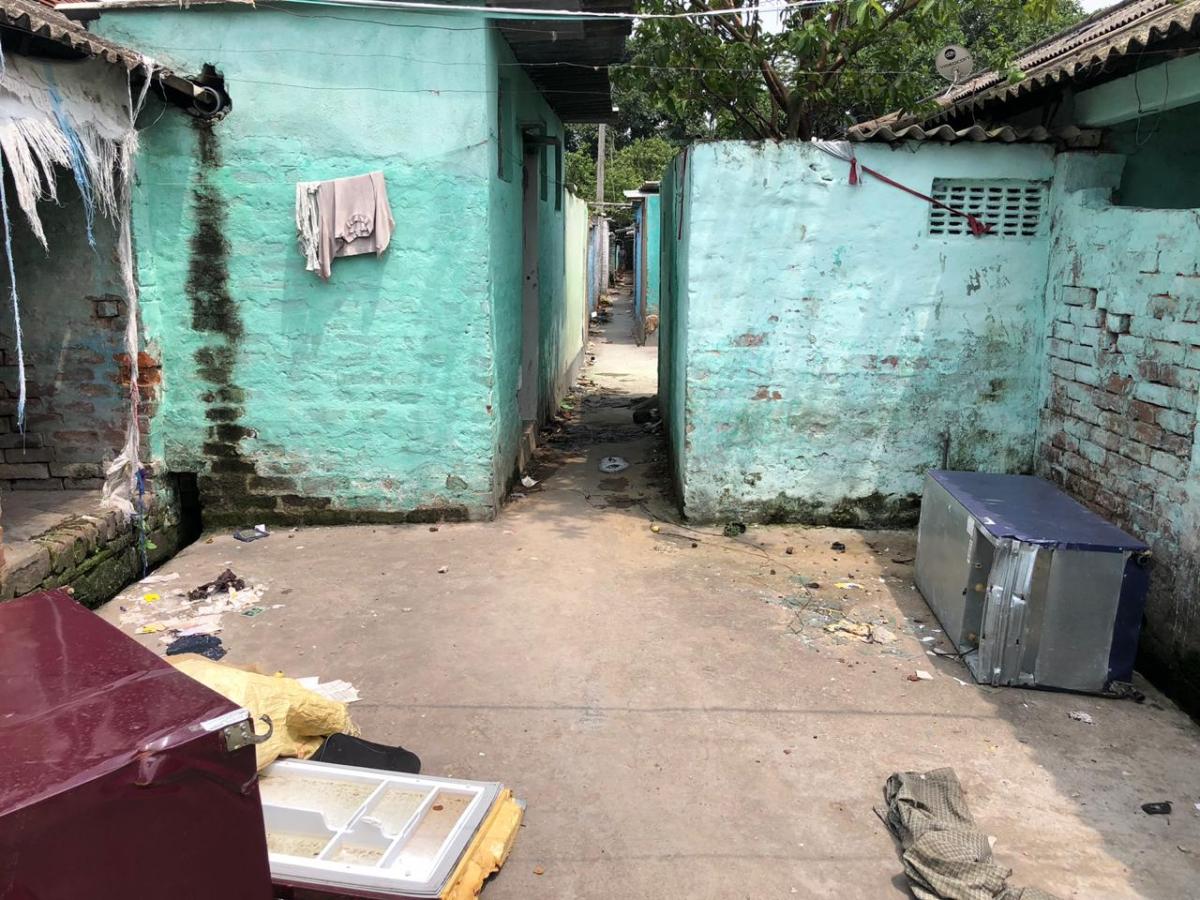 In a voice note after this visit, Patherya describes the state of the sizeable muslim demographic in Kankinara, to be extremely frightened and intimidated, unsure of their safety in their own neighbourhood. 
He also mentions the state of a Muslim colony called Darma Lines, situated outside Kankinara Jute mills, which has been completely ransacked during the riots with every single inhabitants forcibly ousted from their homes. Even though the Police Commissioner is assuring their rehabilitation, the residents are extremely scared to return as they witnessed the horrific account of events being perpetrated by their long time hindu neighbours.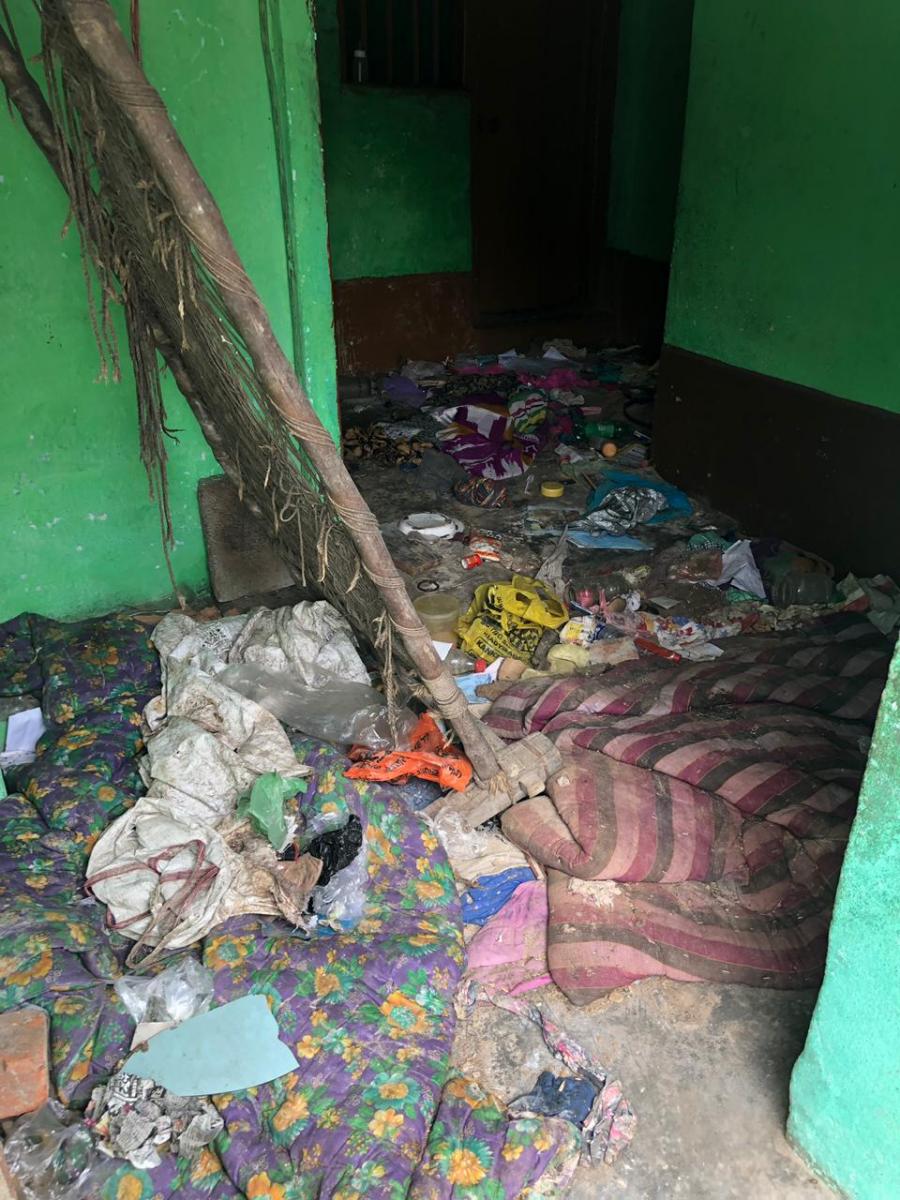 Heartbreakingly, the only plea that these affected families have right now, is to get their children back to school. Patherya and his friends are raising funds and ensuring that their education, stationery, curriculum books and uniforms be funded.  
He urges the civilians and city dwellers to pay a visit to the affected areas of Kankinara where people are losing their homes, their jobs just for being Muslims. He also warns that this could be a nationwide phenomenon in the next five or ten years, if people are not sensitised.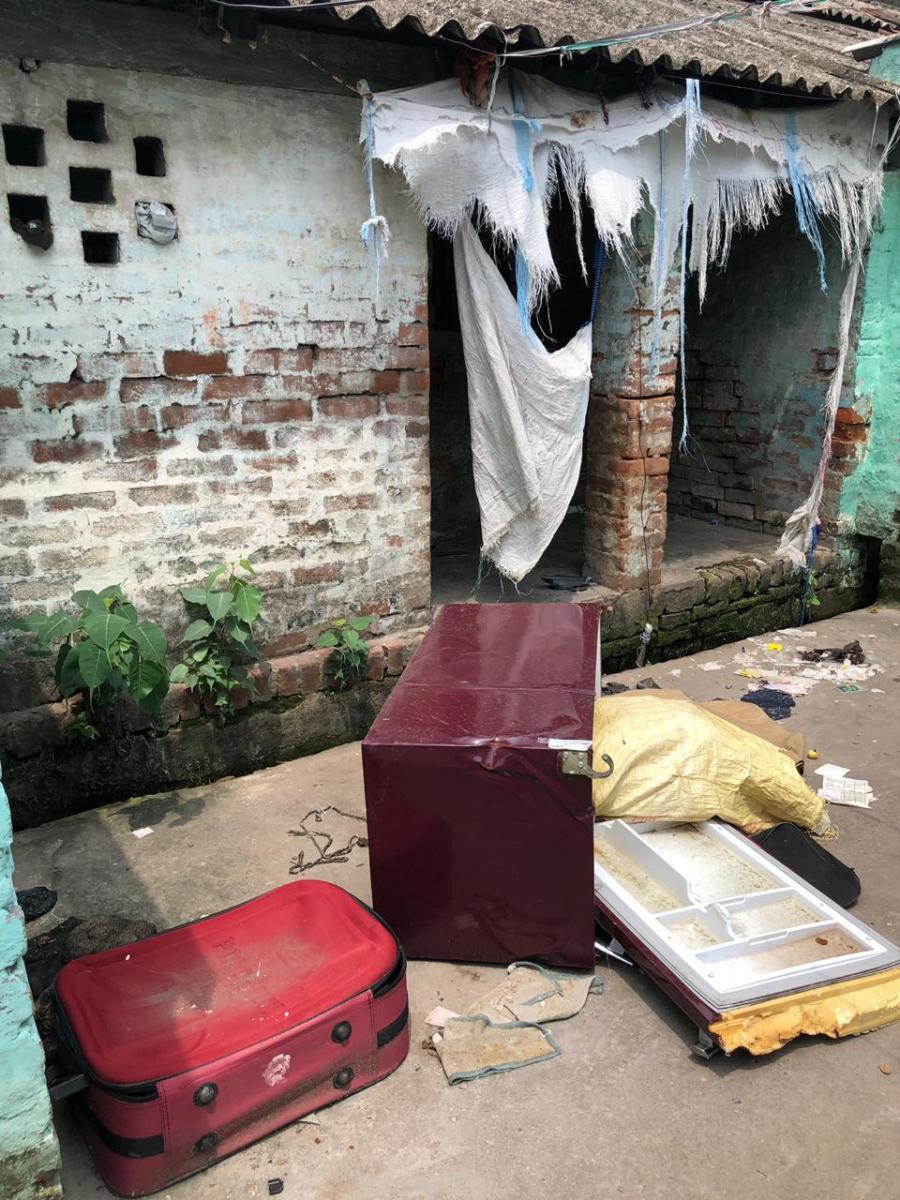 Kankinara is currently represented in the Parliament by TMC MLA turned BJP MP Arjun Singh who is, reportedly, "unleashing terror" on the minorities of his constituency. 
Listen to Patherya's entire voice note here.