Yet another Right to Information (RTI) activist in Gujarat has paid with his life for demanding transparency. On March 9, Nanjibhai Sondarva (35), a resident of Manekvada village in Kotda Sangani 
taluka
 of Rajkot district, 
was allegedly clubbed to death by six people
.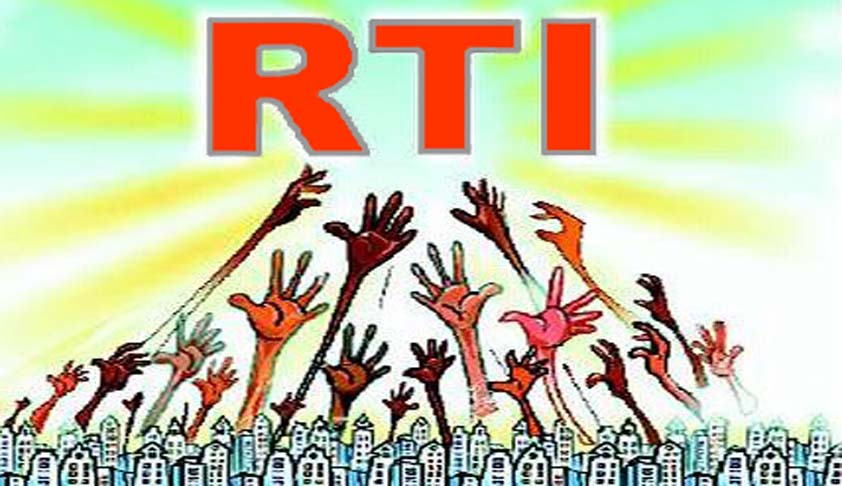 The deceased's father has claimed that the attack occurred soon after Sondarvai filed an RTI application demanding transparency about the funds spent on the construction of a road in his village.
This was, however, not the first time that Sondarva had been attacked. A year-and-a-half ago, he and other members of his family were assaulted, allegedly by the village 
sarpanch
 who apparently was furious at Sondarva for using the RTI to expose financial irregularities in the developmental works undertaken in the village.
Meghabhai, Nanjibhai's father, is said to have named the sarpanch in the complaint submitted to the local police regarding the latest incident.
Costly to seek information on 'Gujarat model' of development
With the latest incident, the number of citizens and activists killed for using the RTI to question the 'Gujarat model' has risen to 11. Since October 2005 – when the RTI Act became operational – there have been reports of at least 16 cases of assault in the media on other RTI activists in Gujarat.
Across the country, the total number of those murdered allegedly for seeking information under the RTI has now risen to 67. The Commonwealth Human Rights Initiative 
has been mapping
 these attacks across the country using details available in the media.
The latest attack occurred three months after a National Human Human Rights Commission (NHRC) directive to the Gujarat government to protect RTI activists.
In October 2015, a day before the Central Information Commission (CIC) organised a national convention to celebrate ten years of the RTI Act – inaugurated by Prime Minister Narendra Modi – 30-year-old RTI activist Ratansinh Chaudhary 
was murdered
 for exposing financial irregularities in the Banaskantha district of the state.
Soon after the RTI fraternity in Gujarat alerted me about this 2015 incident, I filed a complaint with the NHRC in New Delhi. The organisation took cognisance of the complaint and followed up on this case for two years.
In December 2017, while closing the case upon being satisfied that the police had acted in accordance with the law by sending the murder case up for trial, the NHRC directed the Gujarat government to provide security to Chaudhary's family and "ensure freedom of expression of RTI activists and HRDs (human rights defenders) and give them necessary protection as per law".