The horrific rape and murder of a two-year old girl in Aligarh has generated widespread protests, targeted hate and a near riot-like situation. While social media is replete with demands for the harshest of punishments to the accused, Harsh Chhikara, a popular right-wing activist, has uploaded a ferocious video on Facebook, calling for extreme forms of violence against the accused.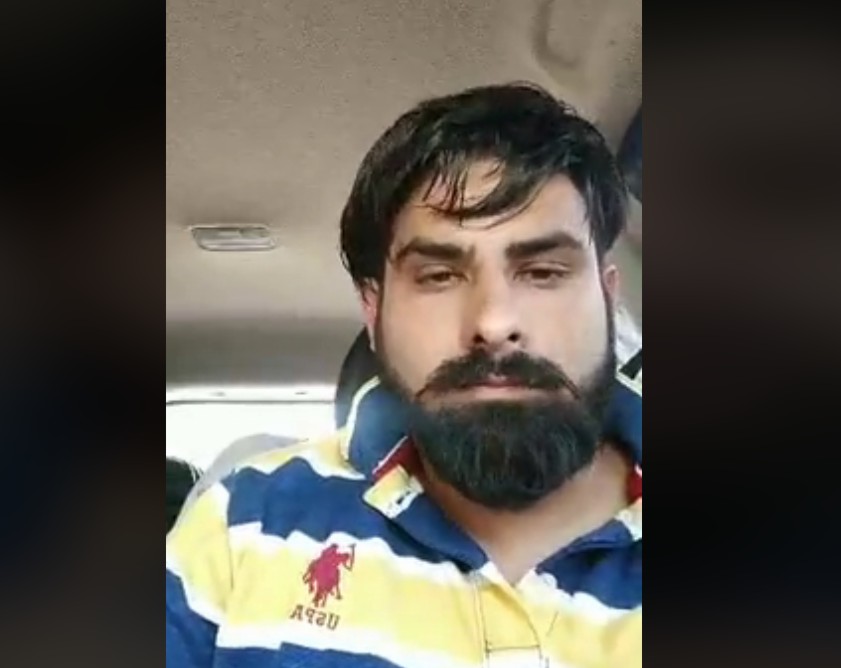 As can be seen in the video, Harsh Chikkara is inciting the public to come together and attack the accused by brutally hitting them and even burning them alive. Addressing the convicts in the jails, Chikkara pleads them to treat the rapists in the worst of forms by hitting them or inserting hot rods inside them so that none of the rapist comes out alive.  He even says that he will kill all the rapists or ensure that they are hanged to death. He further requests the viewers to support him in demanding a change in rape laws with the only punishment being that of death penalty. Chikkara requests the entire nation's Lawyers body to not take any cases of the rape accused.
Just some hours back, Chikkara along with thousands of his supporters, have reached Jantar Mantar, Delhi demanding a change in rape laws and protesting for prompt action in the Aligarh case.
Chikkara's facebook post is full of such videos and articles. Notably, on June 8, 2019 he
posted
"6 year old girl raped in Jalandhar. The rapist was beaten to death by the people. Great justice, should this happen with every rapist?"
Harsh Chikkara is a popular figure and has over half a million followers on facebook. The inciting video has received 2.1 million views with almost 1.5 million shares.