Editor and Publisher Yogesh Sharma writes about the fond memories of his maternal grandfather who couldn't read or write in Hindi but was a devout devotee.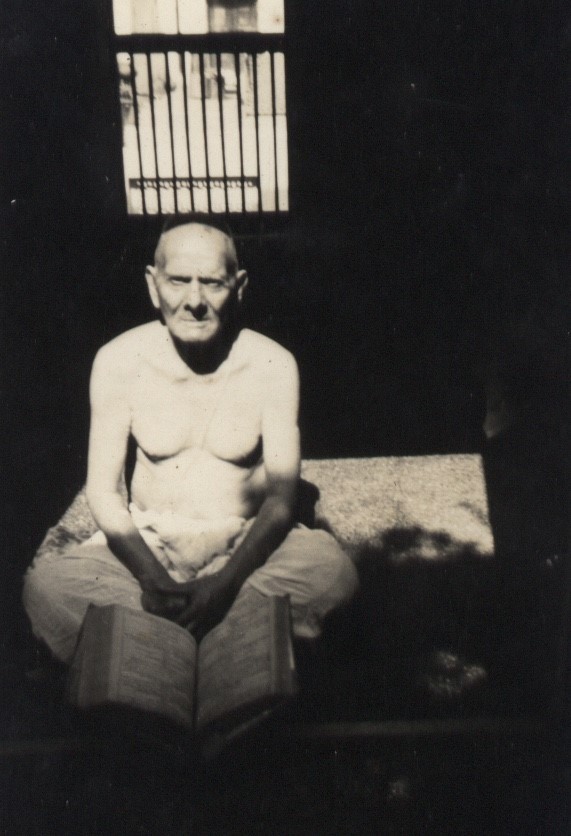 Editor and Publisher of Zen Publications, Yogesh Sharma recounted how his maternal grandfather used to read the Ramayana in Urdu, beginning from the back of the book and reading right to left. In a Facebook
post
reminiscing the days gone by, he wrote a heartfelt tribute to the diversity of languages and culture in India.  
He wrote about the struggles his grandfather faced when reading Hindi but was an expert Urdu calligrapher and English speaker.  
Full text of the story below:
My maternal grandfather spent his entire life in Chandni Chowk, Old Delhi. A high caste North Indian Brahmin by birth, he had a peculiar problem: he could read Urdu and Farsi and English but he could not read Hindi! He could speak it, he could understand it but he couldn't read it. The Devanagri characters simply left him baffled. When we kids would go out with him we would tease him. "Nanaji, read that sign." He would shrug and say "Beta, main Hindi nahi padh sakta." (Son, I can't read Hindi.) He could read the Hindi numbers, he could read bus routes, he could read some signs on shops in Dariba or Khari Baoli but if you gave him a Hindi newspaper he would sheepishly return it to you unread. If someone wrote him a letter, he would hand it over to his wife who would read it out to him. But his Urdu was marvellous and his calligraphic Urdu handwriting would have been the envy of an industrious maulvi. He would write his accounts in a parchment paper sewn-notebook, beginning from the last page, writing right to left. Black ink, print-neat handwriting. If some official work had to be done, he would manage using his top-notch English skills. He once told me most of his dreams were in English. Be that as it may his sense of humour was largely Old Delhi Urdu-ish – wry, fatalistic, sarcastic or building on a witty play of words and puns. His laughter was deep but not loud; his eyes would sparkle, his mouth would tip a trifle to the left, his belly would wiggle like a jelly pot though the laughter itself would be more a rapid series of guffaws than a roar.  
But the most amazing experience was of my Nanaji doing his pooja. He would roll out a square rug near the living room window and open out a creaky wooden bookstand. He would slowly put on his battered spectacles over his large ears and gently unwrap his Ramayan from the rich silk cloth it was wrapped in. Next he would patiently fold away the silk wrapper keeping it neatly to his left. After that he would place the Ramayan on the stand and bow his head in reverence. And then he would slowly open the last page of the book and start reading his Ramayan – this Ramayan was in Urdu and so he read it backwards, beginning from the back of the book and reading right to left!