"During Una struggle our cars were attacked. Gujarat police and IB knows that certain groups were searching for me then. I was attacked during my election campaign at Vadgam. So few Dalit groups demanded upgrading of my security but absolutely nothing happened. Now since two days I have been receiving threat calls. But no concrete action is taken. May be Gujarat govt. is waiting for a day when I am shot at." said Jignesh Mevani on the second death threat received by him in the past two days.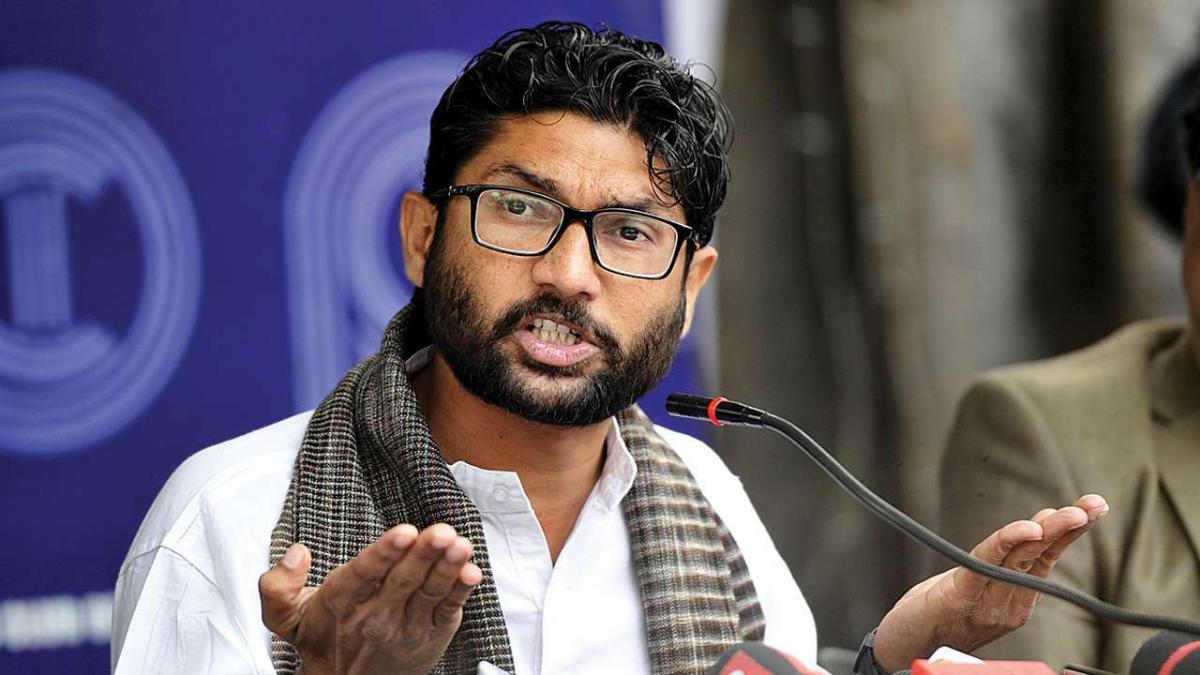 Mevani tweeted at around 11 am today, "आज फिर से उसी नम्बर से हमारे मोबाइल पर फोन आया जिसने कल गोली मारदेने को कहा था। आज फोन कर के उस आदमी ने दुबारा धमकी दिया कि -लल्लू पंजू समज़ा है क्या, परिणाम का इंतज़ार करो।" (Today I got a call from the same number that was used to call and threaten me yesterday. The same person today threatened me again, questioning if I thought he was a fool and told me to await the result)", after which our team got in touch with him and he expressed his worries about the inaction of the Gujarat government on the failure to protect a newly elected MLA.
Audio of threat : 
https://twitter.com/jigneshmevani80/status/1004623600475877376
Jignesh Mevani, a fiery youth icon received a threat on June 6. At about 4.35 pm, Mevani tweeted expressing concern over a dire death threat that he received on his mobile phone. At that time, Mevani was addressing a press conference against arrest of activists and lawyers by the Maharashtra police in Pune and elsewhere, all in conncetion with the January violence at Bhima Koregaon near Pune.  
"I will shoot you,"
said the caller, reportedly
one Ranvir Mishra calling Mevani from phone number 7255932433. Mevani's colleague and team member, Kaushik Parmar , answered the phone as Mevani was addressing the media. Sabrangindia is in possession of the audio clip where apart from abusive expletives, the threat is clear.
Following today's threat Dalit groups have
written to DGP
and state Home Minister Pradip Sinh to provide security to Mevani.
Mevani is known for questioning state policies on multiple occasions. He got elected by popular support and has since then critiqued the central government on its development agenda. He has also given the call to struggle for fundamental rights. It appears that his opinions have not gone down well with some forces who are desperate to silence his voice. Such threats need to be taken with seriousness and the Gujarat state government must immediately respond to the death threats and step up his security.