In yet another example of India's beautiful syncretic culture that celebrates pluralism, a Muslim family that adopted and raised a Hindu boy, has now also conducted his wedding as per all Hindu rituals.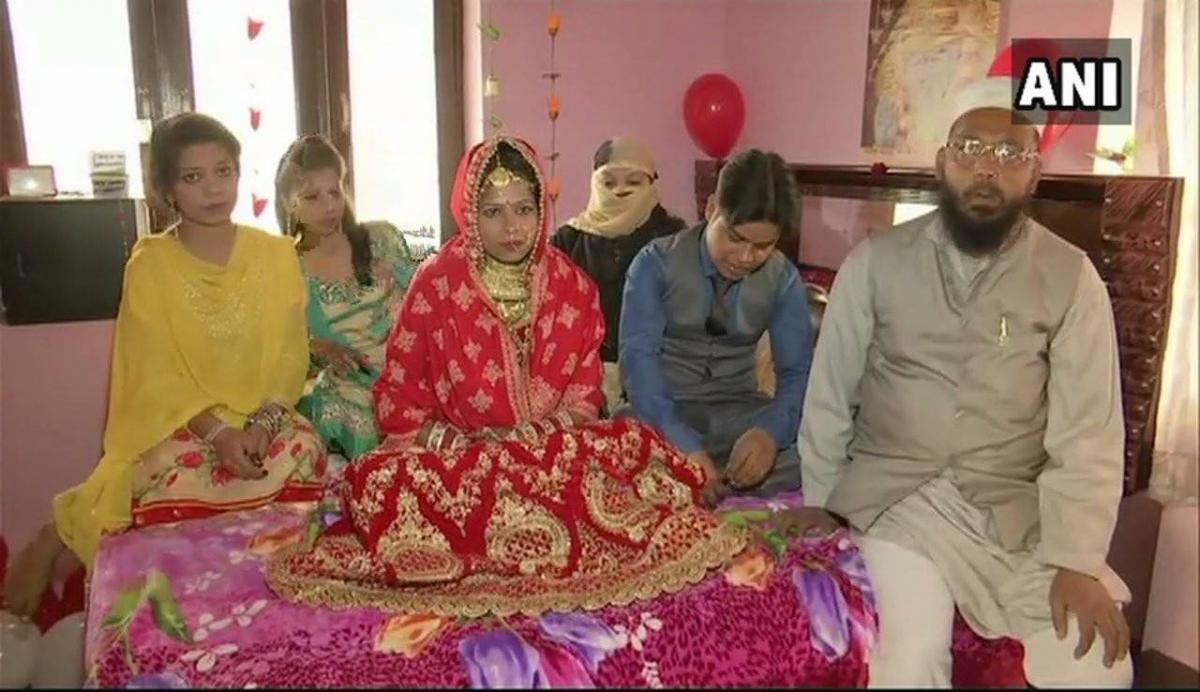 Muoinuddin and his wife Kausar, who live in Dehradun, adopted Rakesh Rastogi when he was 12 years old. However, instead of expecting him to adopt Islam, they raised him as a Hindu, showcasing how Muslims, far from being the religious fanatics they are portrayed as in popular culture, are actually as capable of religious tolerance as any other Indian community. Rakesh grew up in a loving home with equal respect for both religions.
"No one ever prohibited my way of worshipping," says Rakesh.  "I celebrate Holi, Diwali and all other festivals in the same house," he added. 
When Rakesh came of age and it was time to get him married, the family left no stone unturned in ensuring that all Hindu customs and rituals were followed. Kausar also welcomed her daughter-in-law, Soni with Hindu customs. "My family has loved me and supported me in everything, including my marriage," says Rakesh who tied the knot with Soni on February 9 with his Muslim family enthusiastically participating in all wedding ceremonies.