A half charred body of a man was recovered from Rajsamand in Rajasthan on Wednesday by local police. The deceased has been identified as 48 year old Mohammed Afrazul, a labourer who originally hailed from Malda in Poshchim Bongo.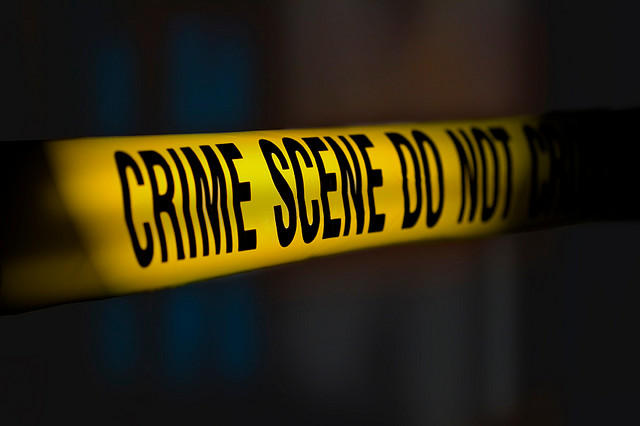 Afrazul was hacked to death before being burnt. This is based on a video where attackers can be clearly seen hacking Afrazul to death. The video, that has gone viral, helped the police identify the assailant. We have identified the assailant in the video as Shambhulal Regar, a resident of Rajsamand. Our teams are on the lookout for him," Manoj Kumar, superintendent of police, Rajsamand, told
Indian Express
. The police have registered a case under section 302 (murder) and 201 (causing disappearance of evidence) against Regar.
Regar has a history of stirring communal passions by making inflammatory statements. The police have confirmed that there are several videos where Regar is seen making inflammatory and communal statements. Infact, one such video was shot at a temple shortly after the murder. Meanwhile, a two wheeler belonging to the deceased was found at the crime scene.  Extra police have been deployed to maintain law and order in the district.