Clerics across Madhya Pradesh have criticised the Shivraj Singh Chouhan-led Madhya Pradesh government for ignoring and insulting Muslim freedom fighters in an advertisement published on Independence day, August 15.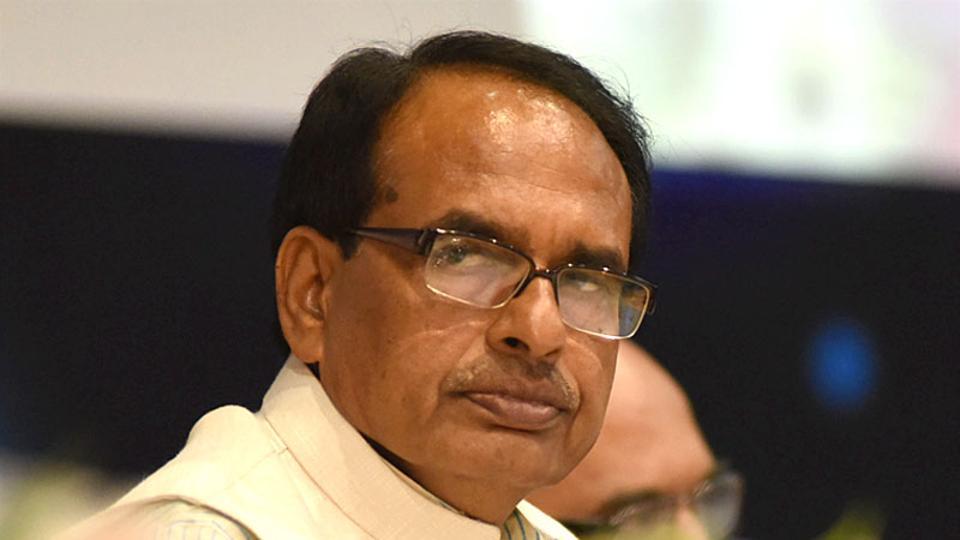 Image: Hindustan Times
The advertisement listed freedom fighters like Rani Lakshmibai, Chandrashekhar Azad, Ramprasad Bismil, Bheema Nayak, Shankar Shah, Raghunath Shah and many others. But the government has not mentioned any Muslim freedom fighter in their advertisement.
Condemning this act, the MP unit of Coordination Committee for Indian Muslims, an umbrella organisation for various Muslim organisations, issued a press statement, asking the Chouhan government why it was not able to find a single Muslim freedom fighter?
What makes this advertisement interesting is that all the freedom fighters listed are either related to MP or born there.
The statement said, "People know that followers of every religion took part in freedom struggle. They did not do it to make their name, but to give us a free country."
It further said, "PRO of MP government published names and photos of 12 freedom fighters. But there is not any single Muslim name among them."
"PRO limits freedom fighters to a specific religion. We condemn this act, and ask a public apology from PRO of the government," said the statement.
Masud Ahmad Khan, the secretary of the committee, told TwoCircles.net, "Any Chief Minister does not want to taint his image. The PRO and government should clear the confusing situation."
Khan noted that freedom fighters were related to Madhya Pradesh. He said, "Rani Lakshmibai was from Uttar Pradesh, but Bundelkhand was a part of MP during her times. But it is strange that government forgets Muslim freedom fighters of the state."
Khan counted a couple of freedom fighters from Madhya Pradesh. He counted Mohammad Risaldar, who belonged to Sehore district. British army captured Risaldar and shot him for burning the British flag. Khan also counted Barkatullah Bhopali, a freedom fighter who belonged to Bhopal itself.
He concluded, "If this is an attempt to rewrite the history with a different colour, this is disappointing. And people should not let this happen."
Courtesy: Two Circles