With an objective of celebrating communal harmony and heralding in peace and love, an event was organised by Red Cross Road Jama Masjid on Parliament Street on July 22 and 23.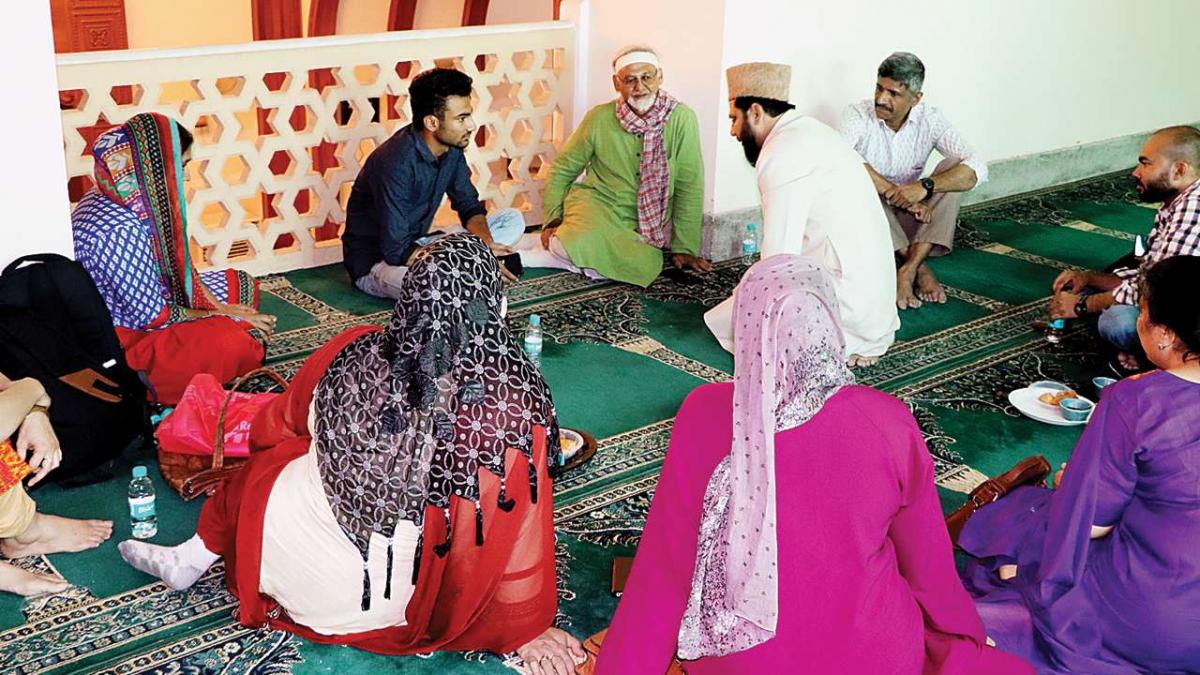 Image Courtesy: DNA
Non-Muslims were invited by their Muslim friends to grace the occasion, organised as part of Eid-E-Milan. "The event has helped spread warmth and affection among the communities. Such functions help people get to know each other, said Mohibbullah Nadvi, the Imam of the Masjid.
According to him, the event is an annual feature, but it is for the first time that they have put up invitation banners in order to bring in maximum people at the event.
Read full report here: http://www.dnaindia.com/delhi/report-non-muslims-grace-jama-masjid-event-2628541