More than 50 Indian citizens, activists, lawyers, academics and leading businessmen have written an open letter to PM Modi on the Rohingya crisis, urging sagacity and wisdom in dealing with the issue. India itself has come in for much criticism on it's handling of 40,000 Rohingya refugees especially associating their continued stay (or not) with their faith.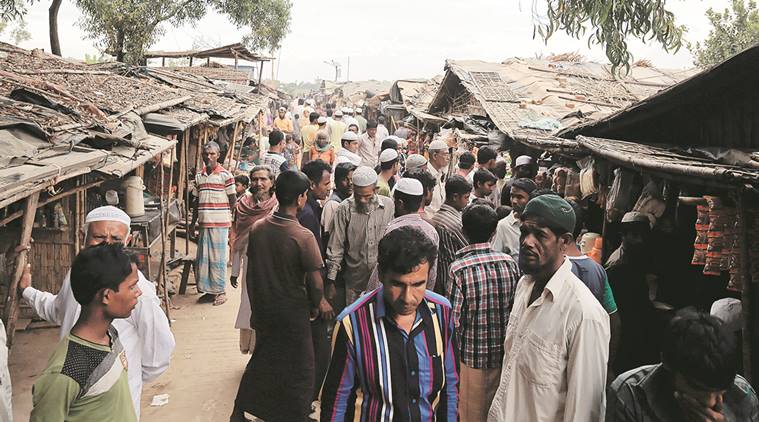 The Open Letter may be read here.
The letter has been signed among others by GK Pillai, former foreign secretary, advocates Prahsant Bhushan and Kamini Jaiswal, journalists Karan Thapar and Sagarika Ghose and others.
Among other things the letter says, " A humanitarian tragedy is unfolding in Rakhine State, and is spilling over to the Bangladesh where our neighbour struggles to deal with the estimated 400,000 refugees who have fled there from Myanmar. We welcome the Government of India's efforts to contribute to the humanitarian aid response to Bangladesh, under 'Operation Insaniyat'. We also commend the Government of India for extending support for the development of socio-economic projects in the Rakhine State, and recognise its contribution as a longer-term solution to address violence and instability in Rakhine State."