Sedition against Tribals for FB post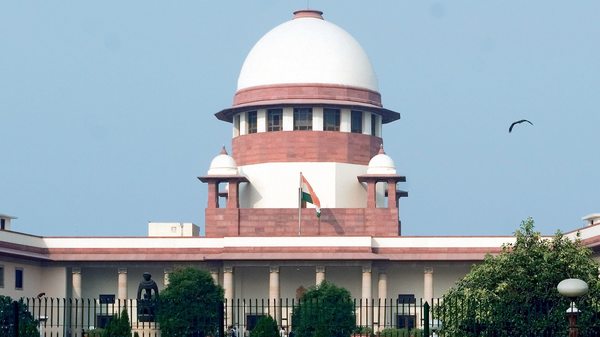 The Supreme Court has today issued notice on a petition challenging the judgment of Jharkhand High Court which declined to quash an FIR for sedition registered against four Adivasi activists for allegedly inciting violence by making Facebook posts supporting
'Pathalgadi' movement of Munda tribal community
.
A two-judge bench comprising Justices Nageswara Rao and Hemant Gupta issued notice after hearing Senior Advocate Colin Gonsalves, assisted by Advocates Joel and Amit Dwivedi who appeared for the Adivasis.
'Pathalgadi' is a tribal tradition of erecting stone slabs to demarcate the area of their villages' jurisdiction.
In Jharkand, a few dozen Adivasi villages such as Khunti, Arki and Murhu in Jharkhand have done 'Pathalgadi' in the last two years. Based on the traditional practice of the Munda community, stone plaques inscribed with legal guarantees for Adivasis under Fifth Schedule of Constitution, provisions of Panchayat (Extension to Scheduled Areas) Act (PESA) and rules formulated by the Gram Sabha (village council), were erected at the entrance of the villages.