A nine-judge Constitution Bench of the Supreme Court of India is currently hearing arguments about whether Article 21 of the Constitution of India contains within its meaning and scope a guarantee of the right to privacy of individuals. The controversy was created by a submission made by the Government of India in the context of a batch of petitions that challenged the constitutionality of Aadhaar (Unique Identification- UID) a couple of years ago. According to media reports,
the current Attorney General of India (AGI) has apparently conceded
on behalf of the Government that while the right to privacy is a fundamental right, it is a "wholly qualified right." This seems like a climb down from the original argument made by his predecessor in August 2015 who questioned whether there was a fundamental right to privacy at all, under the Constitution. Readers may access my two-part comment on this controversy
here
and
here
.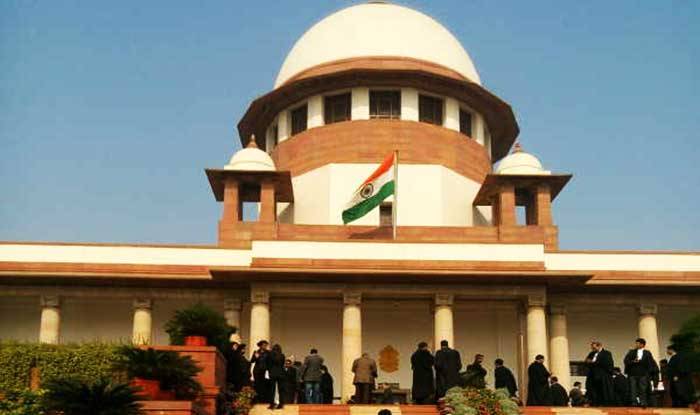 a) a copy of the Resolution adopted by the Full Court of the Supreme Court of India, that required all judges to submit details of their assets to the Chief Justice of India; and 
b) whether judges were complying with this requirement. 
While concluding its judgement, the Full Bench took note of the international standards for disclosure of assets details of judges and opined as follows: 
95. In short, if the informations sought for by the 1st Respondent/Petitioner are furnished, then, it will prejudicially affect the confidential interest, privacy and well being of the High Court, in the considered opinion of this Court." [emphasis supplied]
It is important to point out that in August 2015, the then Attorney General of India did not elect to include this judicial pronouncement while questioning whether individuals were guaranteed the right to privacy under Article 21 of the Constitution. 
Section 2(1)(f) defines "International Covenants" as follows: