As Swara Bhaskar announces her marriage to Fahad Ahmad, trolls prepare to add communal color
While some said that this marriage denotes Swara's exit from Hinduism, some say that iner-faith marriage in Islam cannot be held valid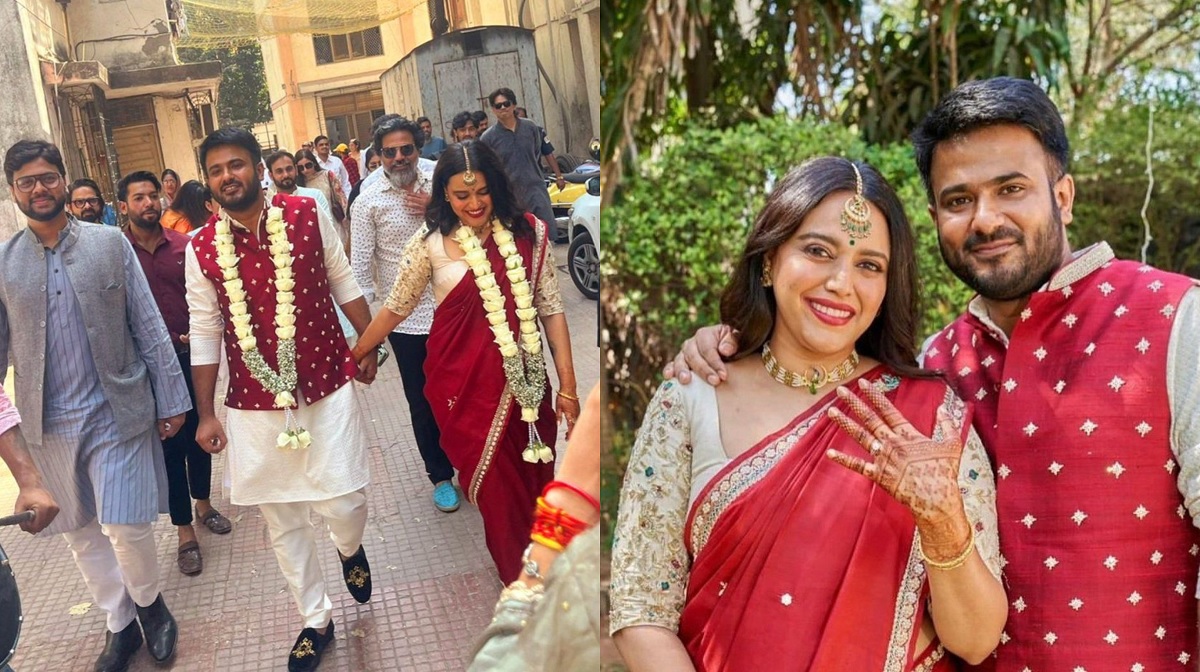 Ever since actress and activist Swara Bhaskar announced her marriage to Fahad Ahmad, the state president of Samajwadi Yuvjan Sabha, a youth wing of Samajwadi Party Maharastra, the Hindu Right wing has upped their trolling game. The same outfits and the same people who scream and take oaths to protect their "Hindu daughters" are uttering demeaning words for Swara as she has now chosen to marry a Muslim.
Swara Bhaskar had secretly married political activist Fahad Ahmad in court on January 6, 2023. It was also shared that it was while they were both protesting against the discriminatory Citizenship Amendment Act that these two found love. But, as soon as this news came out, different forms of trolling was then seen on Twitter, ranging from anti-women statements, anti-Muslim statements to character assassinating Swara and bringing in the murder case of Shraddha Walker, wherein her live-in partner had murdered her and then chopped her body into parts.
Swara Bhaskar has already faced her share of trolling for being an opinionated and vocal woman, and for her dynamic roles in movies, but this is a new low.
Many twitter users, belonging to both Hindu and Muslim extremist outfits, tweeted Islamophobic and derogatory tweets that pushed the communal and misinformed narrative that Hindu women who choose to marry Muslim men usually end up dead. Many tweets along the similar lines were seen, with statements such as "congratulations in advance for covering Swara in black tarpaulin." Fired up by the recent case of Shraddha walker, wherein the man who murdered and chopped her was Muslim, these anti-Muslim tweets can be seen.
Along with Swara Bhaskar, actress Richa Chadha and Rakhi Sawant, who had also recently married Muslim men were made a part of this communally intolerant diatribe.