It is 15 years ago, almost  to the day, that the Karnataka Communal Harmony Forum(Karnataka Koumo Souharde Vedike) was born. The movement that brought this forum into being arose out if a people's protest to protect the syncretic spiritualism of the Durgahs that fit Karnataka's landscape. An insidious movement, to turn Baba Boudhangiri into an Ayodhya of the south, united people into a protest on the streets.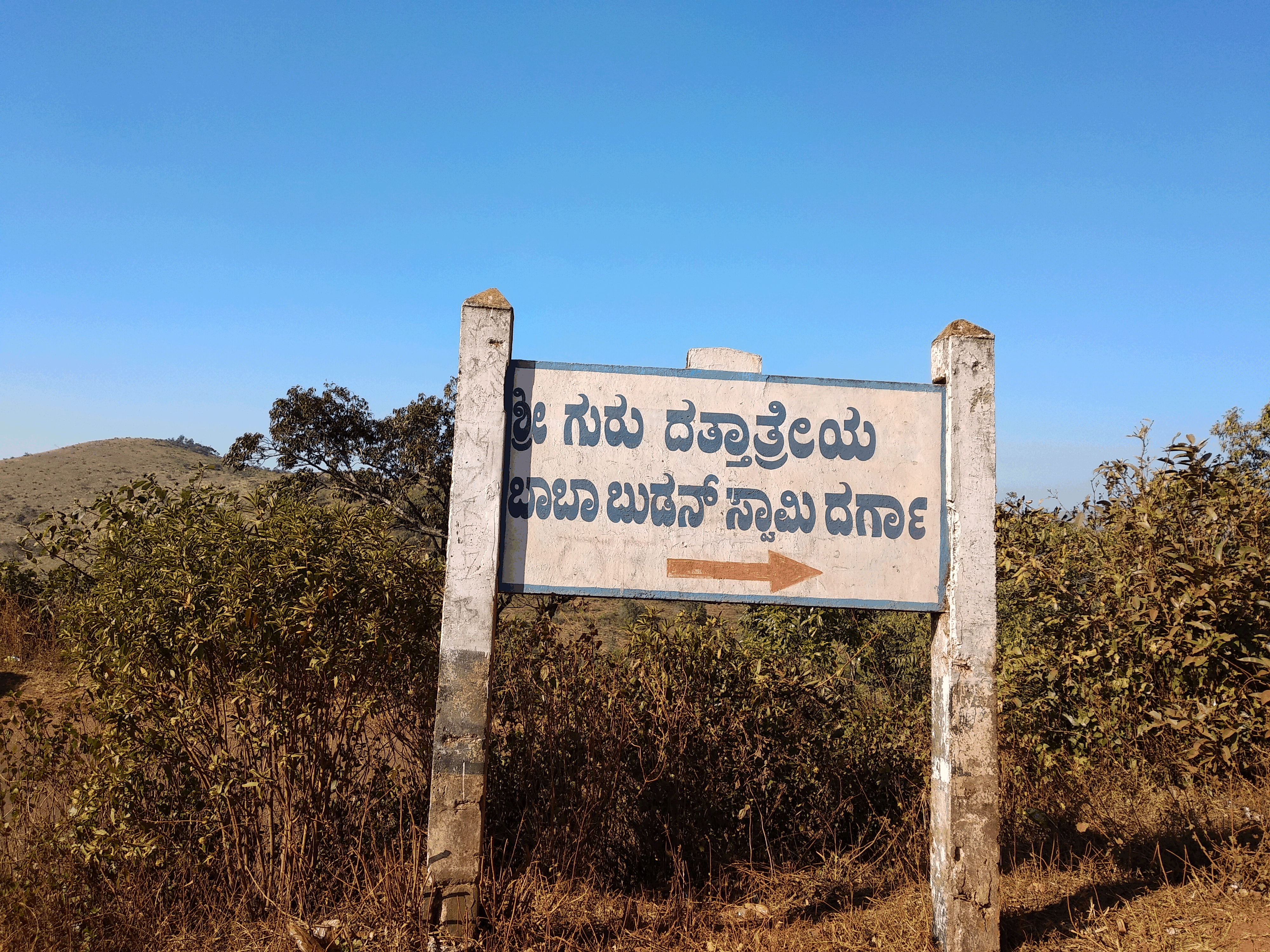 ​
And today celebrating 15 years of this unique movement for social justice and Communal Harmony, one thousand activists, intellectuals, singers and poets gathered at the sleepy and rather historic town of Chikmaglur for the inaugural session. Then an afternoon's trip to Baba Boudhangiri where the blessings of the syncretic mystic who brought coffee to the region centuries ago, saw one thousand activists there. 
Sorrow and resolve tinged the 15 years convention of the forum. The brutal assassination of fiery founder, journalist-activist, Gauri Lankesh on September 5, by those who are believed to have an allegiance to the far right cast a long shadow. A  Gauri corner at the district maidan with cut outs, paintings and folk art stands proud. This evening, a music of Labor songs by Shabnam Virmani and Qawwals by a young band of creative musicians will bring in the first day.
Gauri Lankesh. UR Ananthamurthy, K Ramadas, Hassan Mansur, HL Keshavamurthy, poet Laxman were also remembered as friends and founders of the movement.
In the morning an unusual rendering of Basavana's Vachanas by a Bengaluru based, Vachana Rocks inspired the gathering from all over Karnataka. The inaugural speech was by Teesta Setalvad. Activists MH Umar (Muslim Writers Association) from Mangalore, N Ramesh, Dr HV Vasu and G Rajshekhar, Suresh Bakarabailu also spoke.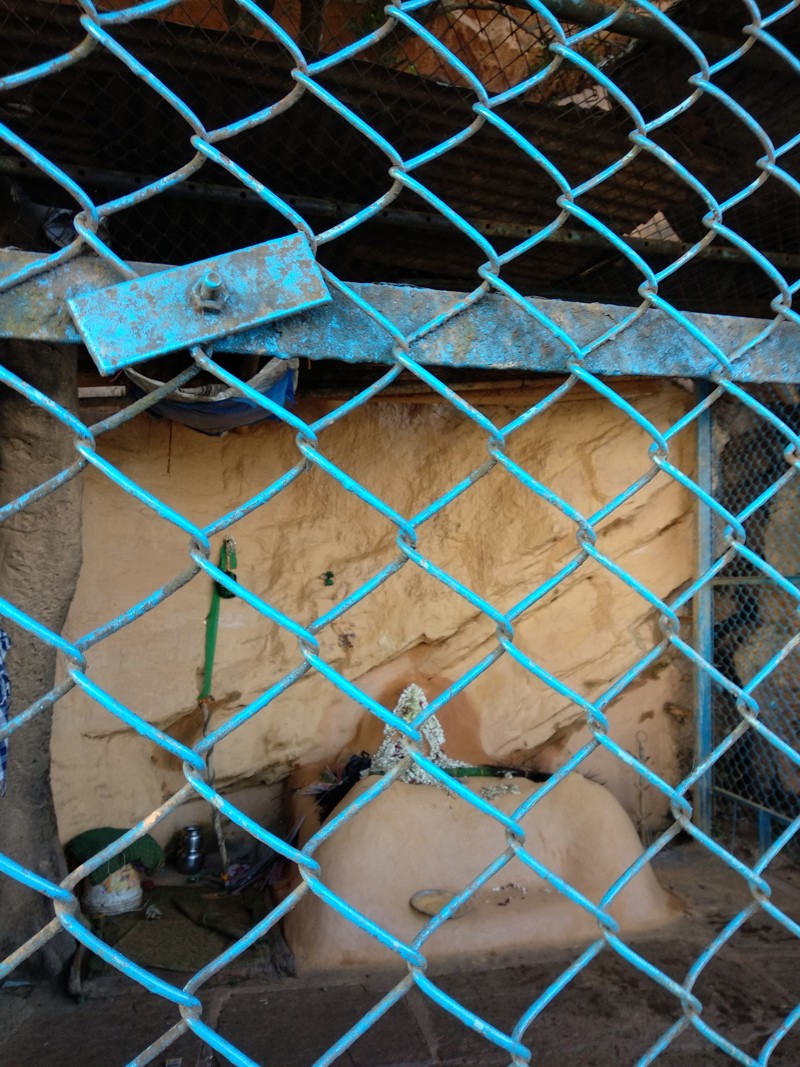 Tomorrow, December 29, is the second day of the 15 year convention will see day long deliberations and reports from district units of the forum. Recently elected, independent MLA from Gujarat, Jignesh Mevani is expected to be present on the second day of the convention.
This evening, a film on the 15 year journey of the Karnataka Communal Harmony Forum made by Deepu of Pedestrian Pictures will be screened at the venue.
​
The threat of the divisive right still looks large. Barely a few weeks ago, rabud men of the Bajrang Dal broke into portions of the shrine and some have been arrested. Day after, the hate spewing chief minister of Uttar Pradesh is slated to 'visit' the shrine.
Where once rolling hills of the western ghats surrounded thus space of calm and spirituality, today blue barricades lead up to the cave. And yet the gentle Sufi mendicant who explains the import of this place of worship, emphasises its value to women and men if all faiths. If only the manipulative world of communal politics and polarisation could leave faith, religion and culture to the people.