Shahjahanpur: In yet another unfortunate incident, a Muslim couple was denied an ambulance, to carry their ailing son, by a local hospital in Shahjahanpur, Uttar Pradesh, which led to his death. The incident took place on Monday night.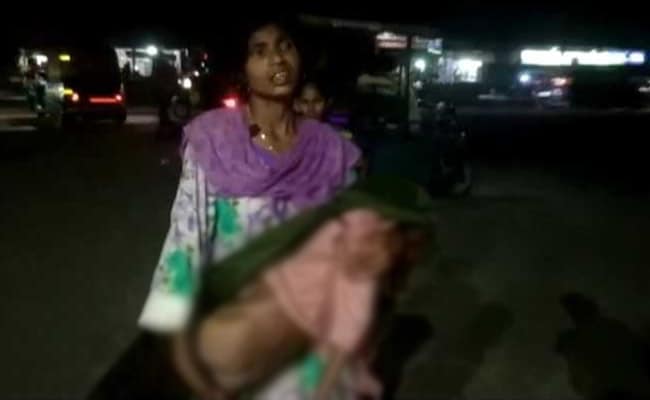 As reported by
NDTV
,  the couple had taken their son, Afroz, to a local hospital after he was diagnosed with high fever. The doctors advised them to take Afroz to Lucknow for better treatment, after which they requested for an ambulance. However, they were
reportedly
not provided with an ambulance, neither did they have any money. Helpless, the couple began walking, carrying their child, and he
allegedly
passed away while they were on the way home.
"We took our child to the hospital in the morning. The doctors told us to take him elsewhere for treatment. We asked them for a vehicle but they refused. There were three ambulances parked in the premises. I do not know why we were denied one," the father
alleged
.
Predictably, the doctors have rebuffed the allegations.  The emergency medical officer, Anurag Parashar,
said
, "A child named Afroz came to the hospital at 8:10 pm. His condition was not well, so we directed the parents to take him to Lucknow for special treatment. They scoffed saying they will take him wherever they wish and left with the kid."
While the allegations have not yet been proved, there is certainly an urgent need for a thorough investigation. It is also crucial to probe whether there is some communal angle associated with this untoward incident.
Related Articles:
A Field Report From 13 Sites Of Hate Crime In Uttar Pradesh: Lingering Fear, Distrust, Justice Delayed, Denied