In the midst of the scorching sun on an otherwise pleasant January afternoon, The Pink Rally, organised by 'Kinnar Maa trust' and involving various Transgender groups across the city, took to the streets on the 13th January 2019.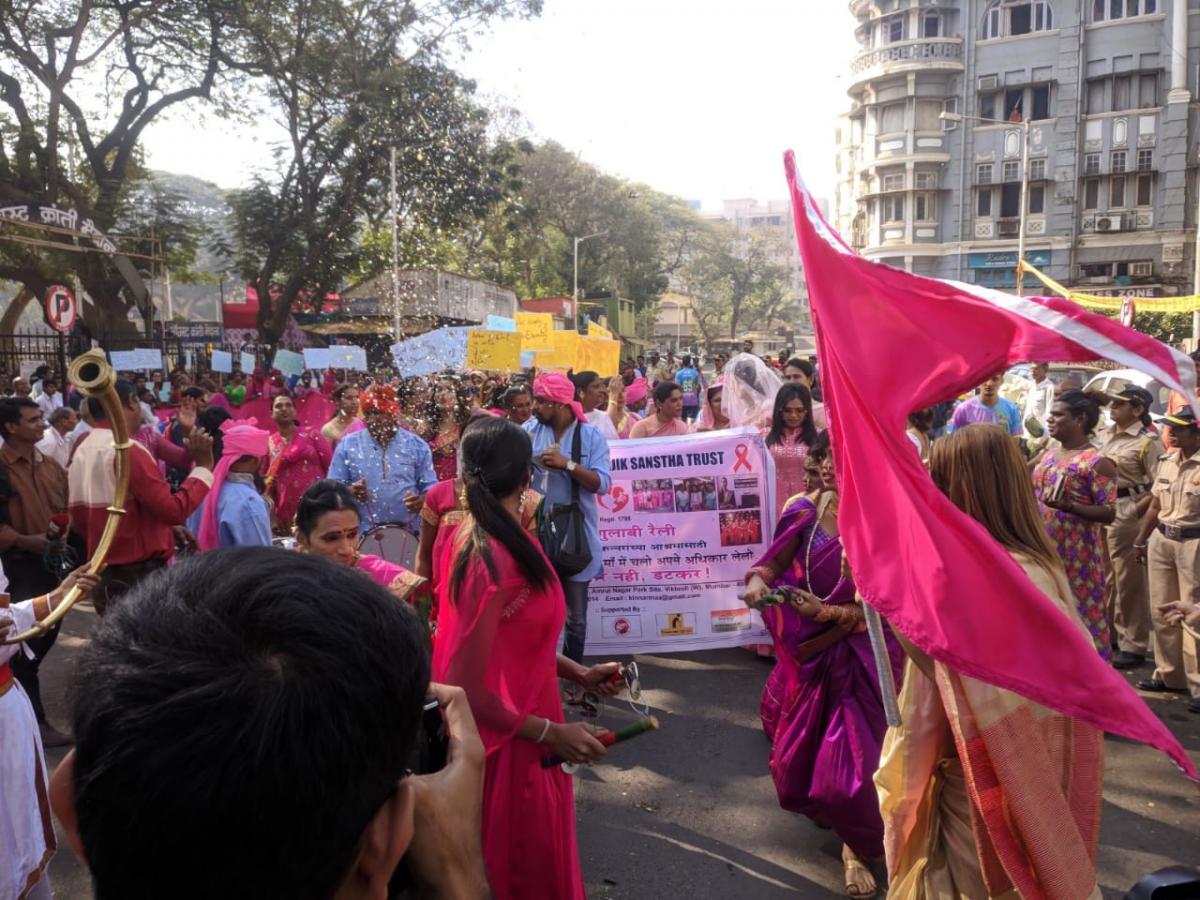 The rally, which marks its fifth year, saw thousands of people of various age groups, from the trans community,gather at August Kranti Maidan. From beautiful pink outfits that bedazzled onlookers to extravagant traditional Maharashtrian live band performing as the march proceeded, it was in no way a celebration of victimhood. Even though the trans community has been the victims of gruesome human rights violation, time and again. They demanded their rights with an immense sense of pride and dignity.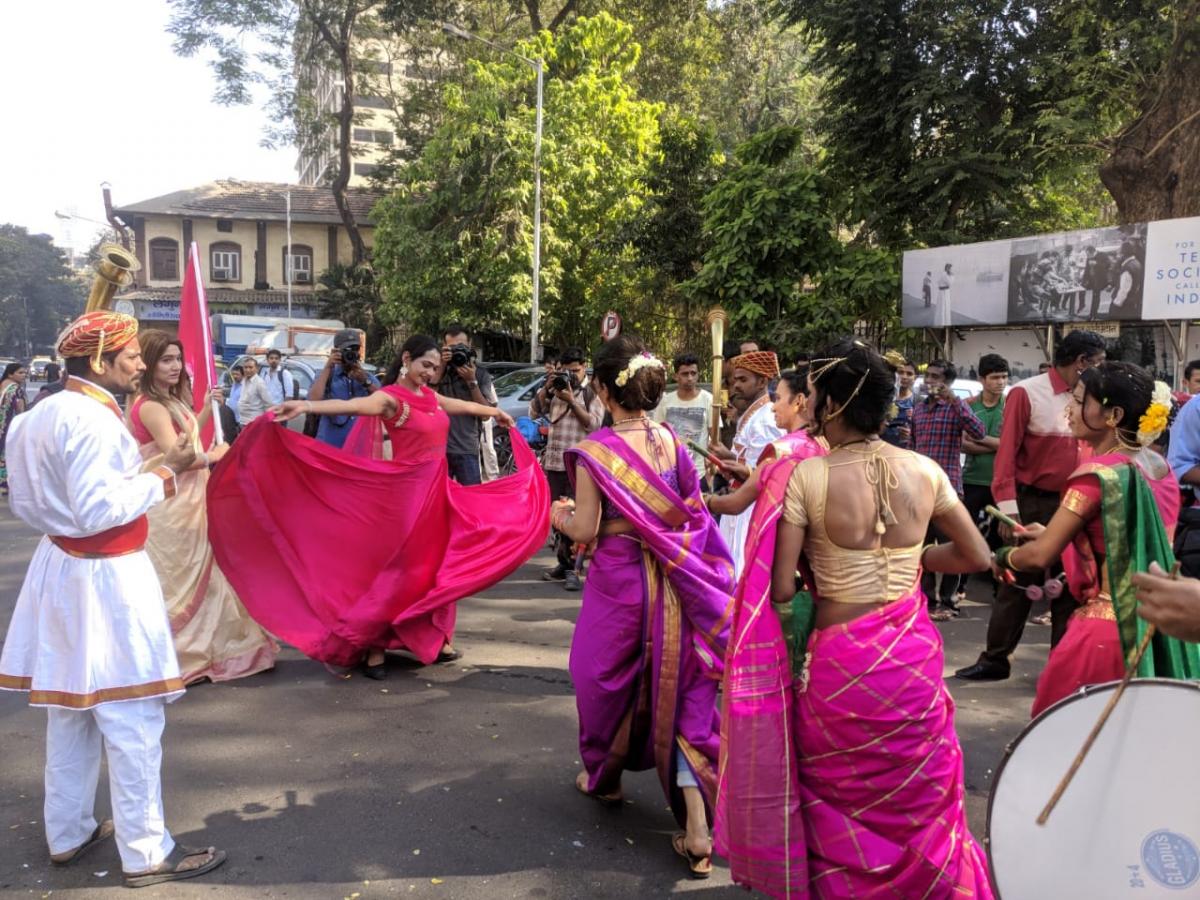 Vociferously critical of the Governmental disregard of the historic NALSA judgement 2014 (which enabled self determination of gender and recognized the third gender as an equal citizen of the country) and demanding a revocation of the Transgender Bill that was recently passed in the Lok sabha and angry that their long standing demand of a shelter home for senior and homeless transgender members has not been acknowledged, they livened up the streets with slogans like 'ek do, ek do, transgender bill phek do', occasionally breaking into 'we shall overcome someday', holding hands in unity and painting a glorifying picture of sisterhood and companionship.