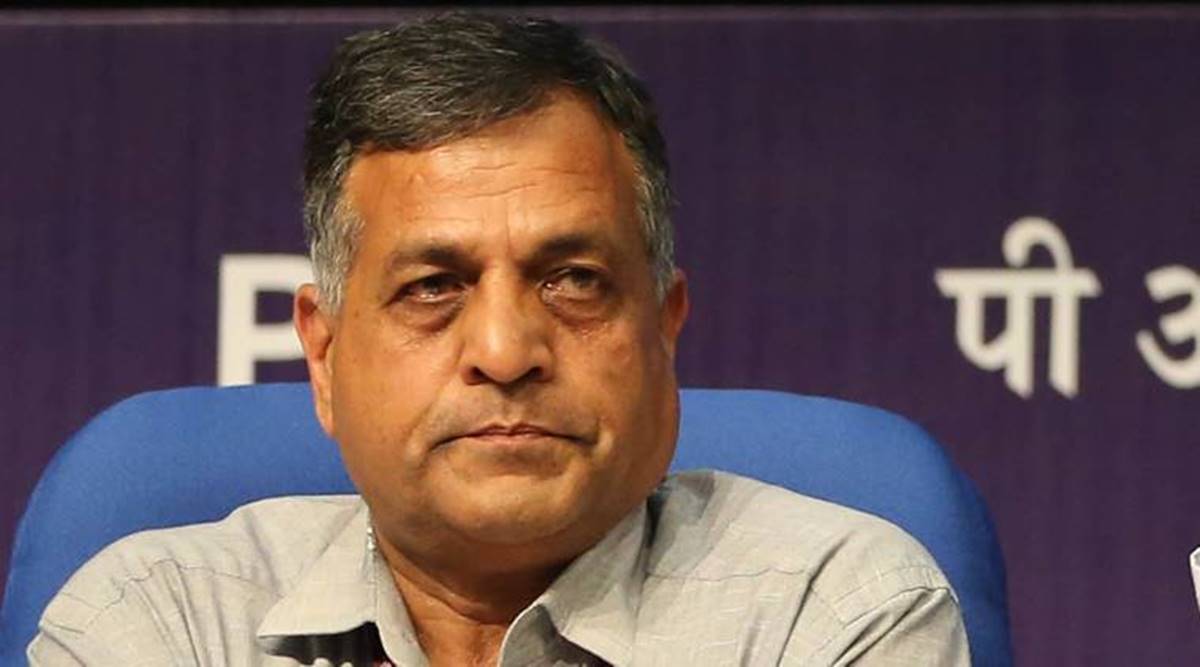 Ashok Lavasa, the Election Commission officer who had set the cat among the pigeons last year when he expressed dissenting views against the clean chit given to Prime Minister Narendra Modi and Home Minister Amit Shah for alleged violations of Election Model Code of Conduct (EMCC), has now resigned from his post as Election Commissioner. Lavasa has submitted his resignation to President Ramnath Kovind.
His resignation was imminent in wake of his appointment to the Asian Development Bank in July this year. On July 15, ADB announced that Lavasa was being appointed as Vice President of Public-Private Partnerships and was to succeed Diwakar Gupta when his term ends on August 31. ADB had issued a press statement saying, "He (Lavasa) has extensive experience in public-private partnerships and infrastructure development at the state and federal levels, with deep knowledge on public policy and the role of the private sector."
It is noteworthy that Lavasa, a 1980 batch Indian Administrative Services (IAS) officer, was next in line to succeed Sunil Arora as the Chief Election Commissioner when the latter retired in April 2021. Lavasa's own turn would have expired in October 2022, which means he would have presided over important elections in West Bengal, Punjab, Manipur, Uttar Pradesh and Uttarakhand. With Lavasa out of the picture, EC official Sushil Chandra is now likely to take over from Arora.
Related:
Has a Dissenting Election Commissioner recused himself from MCC Meetings?
ECI Silent on Serious Irregularities in May 2019 Gen Election: Constitutional Conduct Group