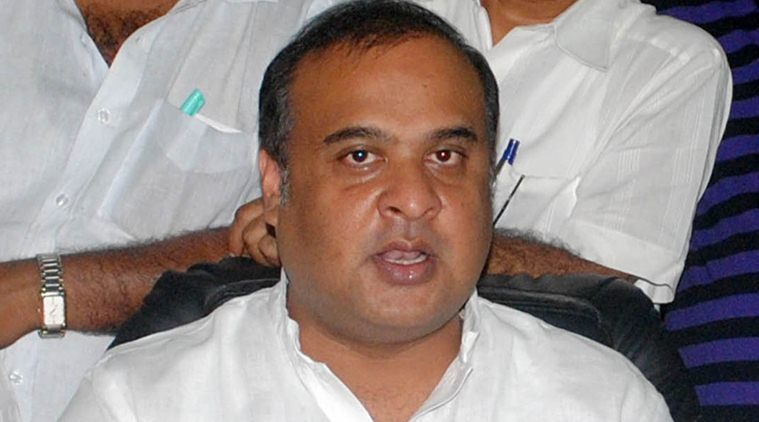 Just days after allegations of 'Love Jihad' a pejorative term used to describe marriage between a Muslim man and a Hindu woman, forced Tanishq to withdraw an advertisement depicting one such interfaith marriage, Assam Finance and Health Minister Himanta Biswa Sarma announced that his state will now crack down on marriages that take place by 'deception'.
Though Sarma did not use the term 'Love Jihad', the Times of India quoted him saying, "Many Muslim boys create fake Facebook accounts with Hindu names and post pictures of themselves at temples. A girl gets married to one such boy, only to discover later that he is not from the same religion. This is not a bona fide marriage – it is based on false information and basically amounts to breach of trust."
Statements like this, especially coming from powerful government officials, clearly vilify and demonise Muslim men setting them up as predators who threaten innocent women. This is dangerous because not only does it cause further 'othering' of Muslims it also projects them as the enemy.
Assam has so far had a proud history of peaceful coexistence between Hindus and Muslims. The demand for the update of the National Register of Citizens (NRC) was driven by a desire to oust all alleged illegal immigrants from Bangladesh, irrespective of their religion. Similarly, it was in Assam that the Citizenship Amendment Act (CAA) was condemned in the strongest terms, with marches, protests and demonstrations often turning violent. But the Bharatiya Janata Party (BJP) government in the state appears to be stirring the communal pot to further its own divisive agenda.
Hemanta Biswa Sarma's fear mongeringtactics against Muslim men almost sounded cliched when he said that the crackdown against such marriages would help protect "our daughters and sisters". Not only does this showcase a deeply patriarchal mindset that refuses to recognise a woman's agency when it comes to choosing her life partner, it also infantilises women saying they need to be protected from those who seek to cheat them, suggesting women lack the intelligence necessary to spot such cheats on their own.
Related:
Why did Tanishq take down its ad; why not fight back like Zomato?