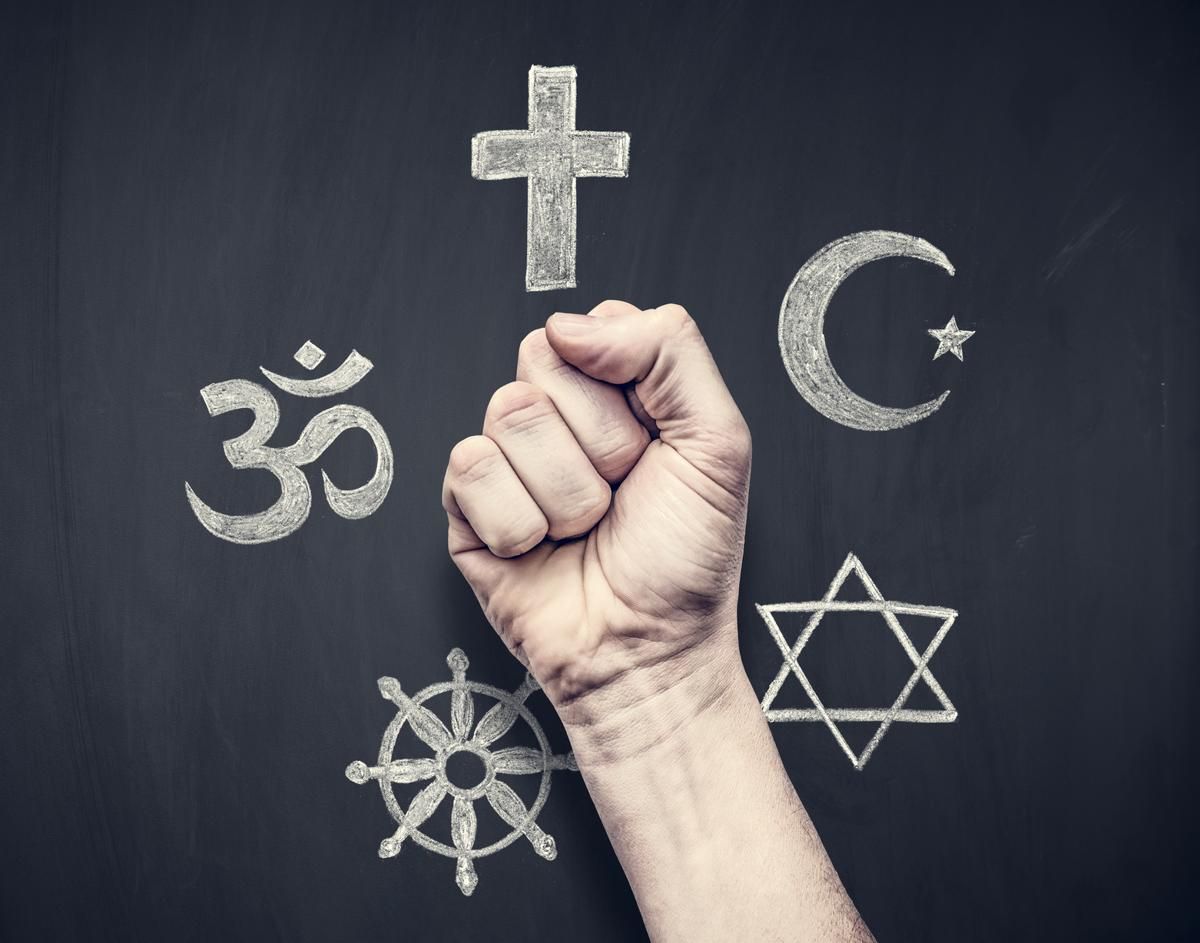 Prof VK Tripathi also known as the Pamphlet man has issued a resolution as the foundation for the Ram temple in Ayodhya is set to be laid on August 5. The resolution was issued by Sadbhav Mission of which he is a founder, on July 30. The resolution is to observe August 5 as "a day of fast and prayer to awaken the conscience of people to preserve secular democratic character of the state" and it is to be called a "Fast for Unity".
This resolution has been endorsed by human rights activist Teesta Setalvad and academicians like Prof. Harbans Mukhia, Dr. Vinod Mubayi, Prof. M.H. Qureshi and others.
The resolution states that the stature of Lord Ram has been reduced to a figure of an angry archer, contrary to Lord Ram's 'karuna ke saagar' image. It further states that now that Supreme Court has allowed for a temple to be built where once stood Babri Masjid, three principles must be followed:
A) Shrine should inspire people to sublimate their ego (a central goal of all religions and spirituality), hence must be simple, not daunting.
B) It must detach itself from perpetrators of hatred and violence, the organs that built the movement.
C) It must allow and welcome people of all faiths and castes to say their prayers in their own ways, commensurate with the spirit of Lord Ram (Ram sab ke hain, sab Ram ke hain).
The resolution states that if these principles are not followed then the shrine will lose its inherent dignity and reinforce the imperialist polity. The Sadbhav Mission urges people to send the following email to the Prime Minister, at narendramodi1234@gmail.com and connect@mygov.nic.in :
"We observe August 5, 2020 as a day of fast and prayer to awaken conscience of people to preserve secular democratic character of the state. We may take out prabhat pheri in groups of 5 or 10 (maintaining distancing and putting masks) singing Raghupati Raghav Raja Ram… and carrying modest placards."
The resolution may be read here.
Further, Sadbhav Mission will also take out pheris, while maintaining social distancing and in limited groups of 5 or 10, between August 5 and 15 to raise awareness and to reach out to mass on certain pressing national issues such as the abrogation of Article 370, curtailed freedom of people of Jammu and Kashmir, the Citizenship Amendment Act, farmers' woes on low price of farm produce, Ram temple and privatization of educational institutions. A pamphlet has been prepared highlighting and summarising these issues.
The pamphlet may be read here.
Prof VK Tripathi is a former IIT Professor who established Sadbhav Mission to develop a grassroots resistance against communalism and mobilising people on social issues.
Related:
14 cops, priest test Covid-19 positive in Ayodhya
Ram Mandir bhoomi-poojan: Why August 5?